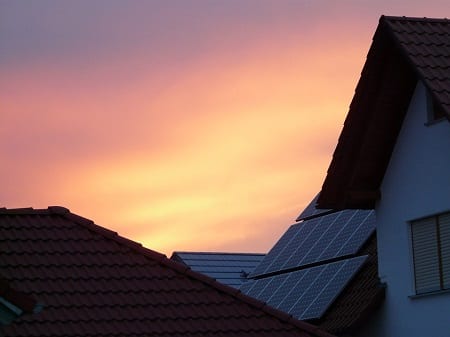 Missouri's solar energy market continues to see strong growth
January 3, 2017
Solar energy market has had a positive economic and environmental impact on the state
Missouri is experiencing the economic and environmental benefits of its growing solar energy market. In recent years, the state has been investing in this form of clean power in an effort to distance itself from fossil-fuels and reduce emissions. In 2015, the solar energy market in Missouri experienced healthy growth, which has continued into 2016. With the state experiencing strong growth in the solar sector, Missouri is likely to show more support for this form of clean power in the coming years.
Solar capacity continues to power more homes and attract new investments
Last year, Missouri installed enough solar power to provide approximately 15,000 homes with electricity. Approximately $50 million was invested in the state's solar energy market last year as well. Many homeowners in the state are currently acquiring solar electricity through power purchase agreements, which has become the most popular form of third-party solar in the state. On average, consumers have been able to save $94 a year on their energy bills. Over the next 20 years, these savings are expected to reach $3,138.
New solar energy systems help reduce emissions and reliance on fossil-fuels
The solar energy market has had a significant impact on the economy, as well. Last year, the solar sector employed 1,854 people, with the median wage of a solar installer being $21 an hour. Beyond the economic impact of the solar energy market, solar farms and other photovoltaic systems have also had a beneficial effect on the environment. New solar power systems have helped displace the amount of emissions produced within the state, as well as reduce Missouri's reliance on fossil-fuels.
Fossil-fuel groups seek to slow the growth of the solar energy market
While the solar energy market has been experiencing healthy growth, it does face many challenges in Missouri. According to a new report from Environment Missouri Research and Policy Center, 17 fossil-fuel groups and utilities are campaigning to slow the growth of the solar sector. This is not a new development, however, as these groups have been fighting against the expansion of the solar energy market since 2008, promoting state policies that favor more conventional forms of power.