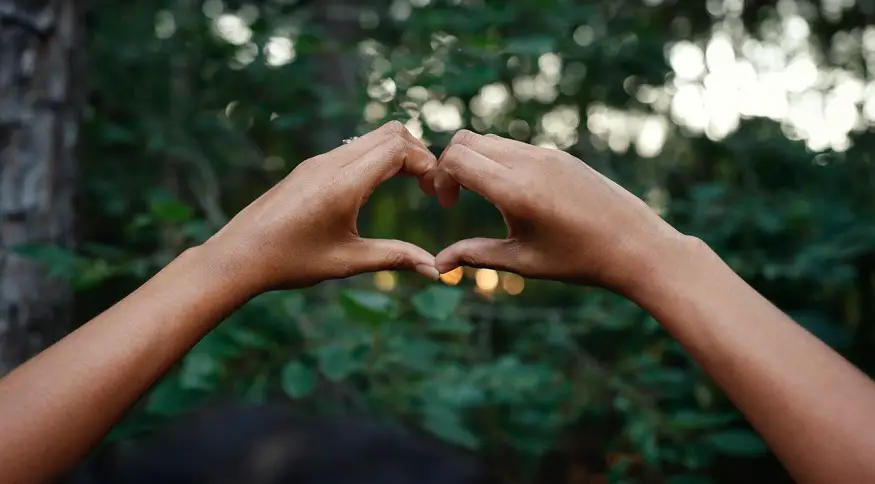 Latin America renewable energy pledge surpasses EU clean power plans
September 30, 2019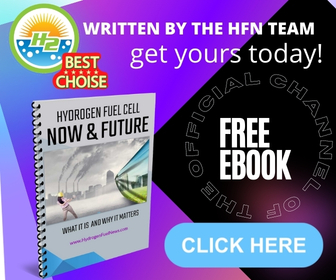 Latin America countries have set a combined goal of 70% renewable energy use by 2030.
The collective Latin American renewable energy target is more than double what the European Union (EU) is planning, according to Colombia's energy minister Maria Fernanda Suarez. Together, Latin America countries have pledge to use 70% renewable power by 2030, which is more than two times the EU's renewable power target of 32%.
The goal was presented by Colombia at the United Nations Climate Action Summit.
Colombia's energy minister presented the 2030 Latin America renewable energy target at the recent United Nations Climate Action Summit. The summit requested for world leaders to provide concrete proposals to fight climate change.
Suarez told Reuters in an interview that the plan is designed to put Colombia and eight other Latin America nations in leadership roles ahead of the December U.N. climate change summit in Chile, reports the Financial Post.
"It's the most ambitious goal in terms of a global region," Suarez said in the interview. "Right now nine countries in the region have agreed to this plan and we will continue to get more countries to be part of this goal ahead of the upcoming summit."
Colombia plans to contribute 4 GW toward the 2030 Latin America renewable energy target.
According to Suarez, Colombia intends to contribute 4 GW of renewable energy toward the 2030 regional goal of 312 gigawatts. She added that the first priority is to introduce viable renewables including solar, wind, biomass and other clean energy.
That being said, Colombia's previous efforts to rapidly deploy wind and solar energy have not been without challenges.
For instance, in February of this year (2019), the country reportedly failed to award 23 contracts in its first renewable power tender. The reason is that the contracts would have gone to only a few companies, which is in violation of antitrust rules.
However, Suarez has confidence in an upcoming October auction, which will be on a "take or pay" basis, requiring the buyer to buy contracted energy regardless of whether it is used.
As for the 2030 Latin America renewable energy goal, currently, the nations committed to participating include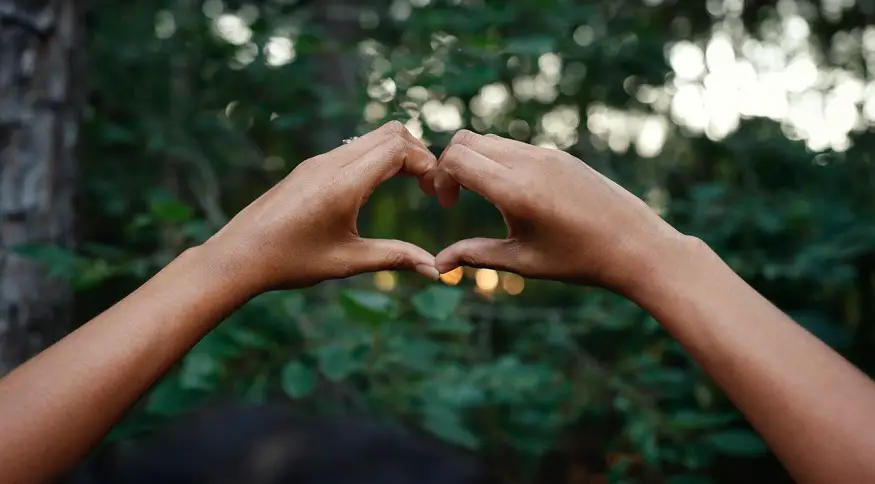 Colombia, Chile, Ecuador, Peru, Costa Rica, Guatemala, Honduras, Haiti and the Dominican Republic. Suarez said that Brazil and Panama are still debating participation.