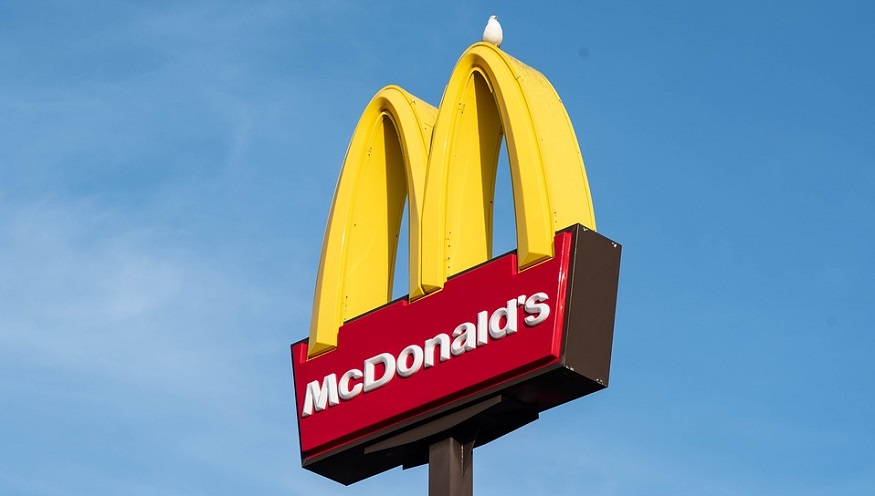 McDonald's renewable energy deals: fast food giant greed up its business
November 11, 2019
McDonald's jumps further on board the clean energy bandwagon.
New McDonald's renewable energy deals will see America's popular fast food joint enter into "long term" and "large scale" power purchase agreements. The company will buy renewable power generated by solar and wind projects in Texas.
Both clean power projects are expected to begin construction in the next few months.
The combined electricity that will be generated from the McDonald's renewable energy deals is expected to total to 380 megawatts (MW).
The wind portion of the project will total to 220 MW and will come from Aviator Wind West. This is part of the much larger 525 MW Aviator Wind project that is located in Coke County. That being said, the company did not reveal the name of the solar project.
The energy from the power purchase agreement will not be directly fed into McDonald's restaurants or offices. Instead, it will be added to the grid. According to the fast food chain, the energy generated by the solar and wind facilities would equal to over 2,500 restaurants-worth of power.
Construction on what McDonald's is calling "long term" and "large scale" agreements will reportedly get started in the next few months.
McDonald's renewable energy deals show the company's committed to reducing their carbon emissions.
Compared to a 2015 baseline, the company has said that it wants to lower its restaurant- and office-generated greenhouse gas emissions by 36% by 2030. Additionally, compared to 2015, by 2030 the company plans to cut its emissions intensity per metric ton of packaging and food to 31%, throughout its supply chain.
McDonald's isn't the first major American company to work on actively lowering its carbon footprint. Google, Facebook and Amazon have also been making concerted efforts to green-up their businesses.
For instance, Hydrogen Fuel News reported back in September that Google made the largest corporate purchase of renewable power in history. The tech giant purchased a 1,600 MW package of agreements that includes an incredible18 new energy deals.
Meanwhile, Amazon has also recently announced three new green energy projects and Facebook has bought about 200 MW of power from the Aviator Wind East part of the same project of which McDonald's has purchased the west.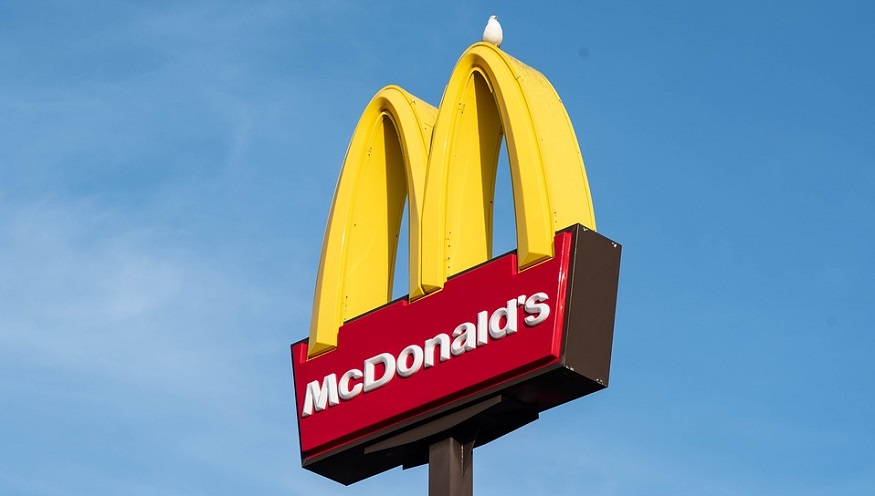 While the company has a long way to go to compete with the other major US corporations, the recent McDonald's renewable energy deals is a good start.