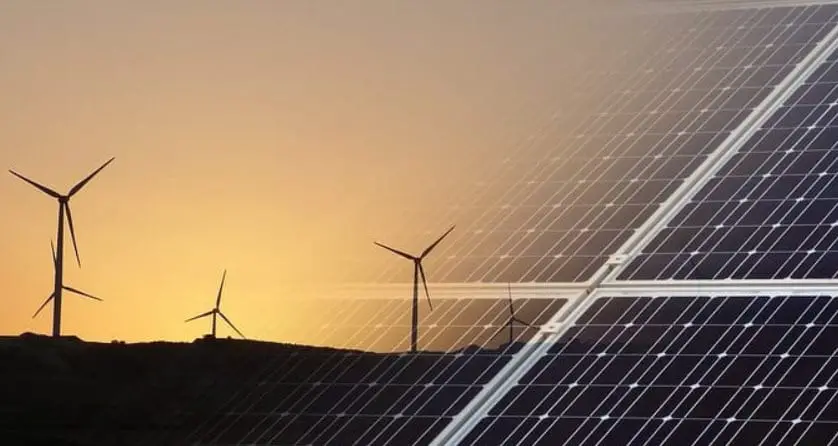 Researchers say solar and wind energy could be the end of coal in Texas
January 7, 2019
The Lone Star State may have the perfect environment that will allow it to quit its use of coal.
Texas is a renowned producer of fossil fuels, such as coal and crude oil, but researchers at Houston's Rice University claim that increased solar and wind energy adoption could be all Texas needs to quit coal for good.
Texas could meet a significant portion of its energy demand from renewable power without extensive battery storage required.
In their study, the university scientists found that between solar energy across Texas and wind energy from West Texas and the Gulf Coast, the state could meet a notable portion of its electricity demand from renewable energy alone. What's more, it would not even require extensive battery storage to meet the demand.
The reason, according to the researchers, is that solar and wind energy sources produce power at different times of the day, which means that coordinating them could make them a viable alternative to coal-fired plants.
Solar and wind energy are expected to provide approximately 11% of America's energy in 2019.
According to the Energy Department, this year, 11% of the nation's electricity will come from solar energy and wind energy, which is up for 10% in 2018.
Presently, Texas is the largest producer of wind power in the country. The state generates an estimated 18% of its electricity from wind turbines. Most of these turbines are located in West Texas. The state has over 20,000 megawatts (MW) of installed wind capacity and the US Department of Energy expects this to rise to 38,000 MW by 2030.
In regard to solar energy, however, currently the state is only the sixth largest producer of this renewable energy in the US, with an estimated 2,500 MW of solar capacity installed as of last year. That said, the state is expected to triple its solar capacity over the next five years.
Although coal still produces 25% of the state's power, its share is shrinking as more renewable power is installed. Moreover, just like everywhere else in the nation, no new coal-fired plants are being built in Texas. The fact is that producing power via fossil fuels compared to renewable sources is not only less environmentally friendly but is more costly as well.
"There is no where else in the world better positioned to operate without coal than Texas is," said Dan Cohan, an associate professor of civil and environmental engineering at Rice University and co-author of the research paper, reported the Houston Chronicle.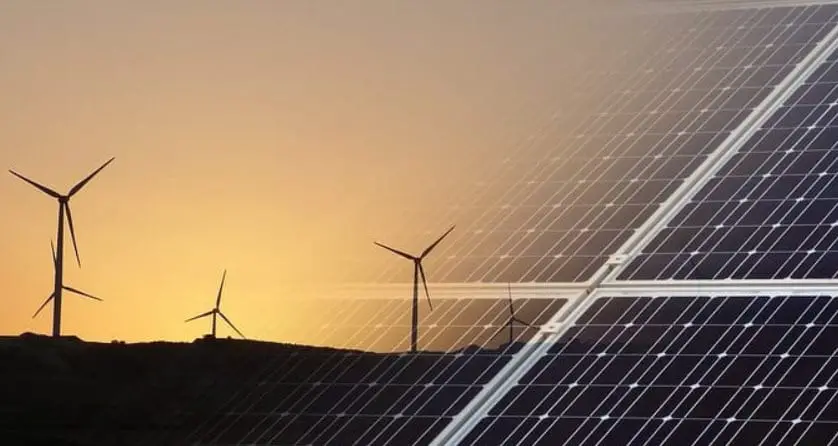 Cohan added that with coal coming offline there is an opportunity for solar and wind energy to take over. "It's the cheapest way to do things," Cohan says, "whether or not you care about the environment."