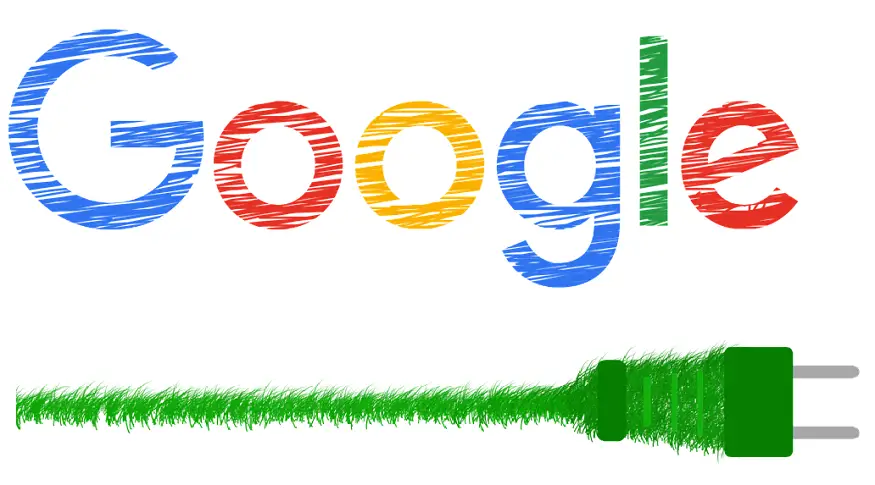 Google sustainability efforts boosted by historical purchase of renewable energy
September 24, 2019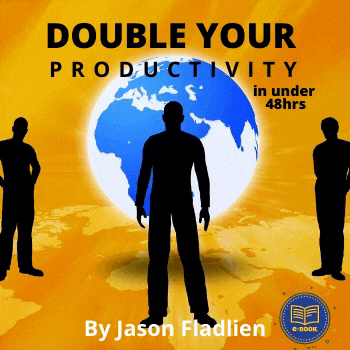 Google has made the largest corporate purchase of renewable energy in history.
Google sustainability efforts are nothing new. The multinational tech titan has been working hard over the years to lower the carbon footprint of its operations. Now, the company is taking another big step toward sustainability by buying a 1,600-megawatt (MW) package of agreements that includes 18 new energy deals – the largest corporate purchase of renewable energy in history – according to a recent Google announcement.
Google is the largest corporate buyer of renewable energy in the world.
According to the announcement made by Google LLC CEO Sundar Pichai, Google became the first company of its size to match its total annual electricity consumption with renewable power in 2017, and achieved this goal again in 2018. This resulted in the company becoming the biggest corporate buyer of renewable energy in the world.
Over the years of its existence, Google sustainability efforts have been considerable. To lower its carbon footprint, it has built products with both people and the planet in mind, driving change at scale via its supply chains.
The new agreements it has made will boost the company's global portfolio of wind and solar agreement by over 40% to 5,500 megawatts. This is reportedly about equal to the capacity of a million solar rooftops.
-------------------------------------------------------------------------------
Environmental Quotes To Remember - Never doubt that a small group of thoughtful, committed citizens can change the world; indeed, it is the only thing that ever has."
Margaret Mead
-------------------------------------------------------------------------------
These latest Google sustainability efforts will see the company increase its renewable energy portfolio by over 40%.
"Once all these projects come online, our carbon-free energy portfolio will produce more electricity than places like Washington D.C. or entire countries like Lithuania or Uruguay use each year," Pichai said in the announcement.
"Our newest energy purchases will increase Google's existing renewable energy portfolio by more than 40 percent."
Additionally, the CEO added that the company's latest agreements will spur the building of over $2 billion in new energy infrastructure. This includes millions of solar panels as well as hundreds of wind turbines spread over three continents.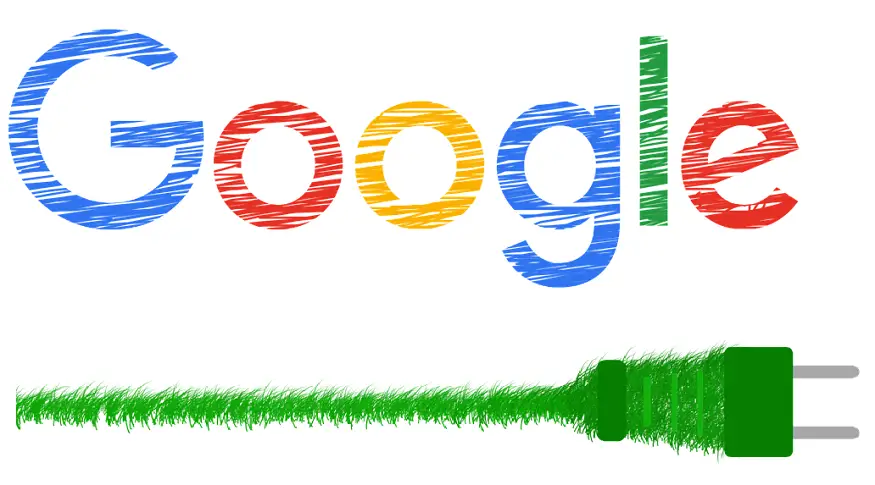 In total, Google sustainability efforts, in relation to the company's renewable energy fleet, includes 52 projects. This has led to over $7 billion in new construction and thousands of related jobs.