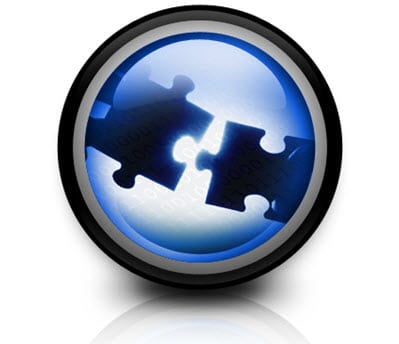 Ming Yang Wind Power to enter into Indian wind energy sector
November 29, 2012

Ming Yang Wind Power announces plans to develop new wind energy projects in India
The economy of India is growing quickly and the country has been investing heavily in alternative energy. India's interest in alternative energy has caught the attention of China, which is looking into breaking into the country's burgeoning wind energy sector. Ming Yang Wind Power has announced that it is in the planning phase for new wind energy projects in India. The company is receiving backing from China Development Bank to develop these projects and see them to fruition.
China continues to receive criticism over alleged favoritism
China has been receiving criticism lately due to the notion that the Central Government is showing favoritism for native alternative energy companies, such as Ming Yang Wind Power. The government is being accused of providing these companies with low-cost loans from the China Development Bank in an effort to secure the country's presence in the growing alternative energy sectors of the world This perspective has sparked a trade dispute in some European countries, but China denies any sort of favoritism, claiming instead to be showing support for promising companies that provide innovative solutions to energy problems.
Company teams with Reliance Power
According to Ming Yang Wind Power, the company will be partnering with Reliance Power, an energy company in India. Together, the two companies will raise up to $3 billion in financing for new wind energy projects that will be located throughout India. The China Development Bank is still expected to provide a sizable portion of the funds needed for the projects, though Ming Yang Wind Power is keen to involve the private sector in the hopes of placating any criticism it may face through its involvement with the Chinese government.
China seeks to bolster foreign wind energy sectors
Though wind energy is establishing a foothold in India, the sector has been struggling in China. Lack of interest from companies that are not deeply invested in alternative energy is making it difficult for wind energy projects to take root in the country. Flagging interest from within its own borders has encouraged the Chinese government to invest in the wind energy sectors of other countries, hoping to open up a gateway for Chinese companies like Ming Yang Wind Power to find some success.