National laboratory to work with small companies to support fuel cell technology
August 24, 2016
Los Alamos National Laboratory to provide technical support to fuel cell companies
The Los Alamos National Laboratory will be providing technical support for companies developing fuel cell technology. These companies have been awarded this support from the Department of Energy's Small Business Voucher pilot program. The program is currently in its second phase, through which small businesses focused on clean technology are paired with national laboratories. These laboratories will provide these companies with new insight into clean technology, leveraging their extensive experience and expertise in this field.
Program pairs small companies with national laboratory to develop fuel cell technology
Pajarito Powder, a company that develops fuel cell catalysts, is one of the companies that has received a voucher through the Small Business Voucher program. NanoSonic and Ion Power have also been provided with vouchers. Both of these companies are developing fuel cell technology for various purposes. The program is meant to support the development of clean technology in order to bolster the emerging new energy market. This market is heavily reliant on the advancement of technology in order to continue growing.
Supporting clean technology is a priority for the Los Alamos National Laboratory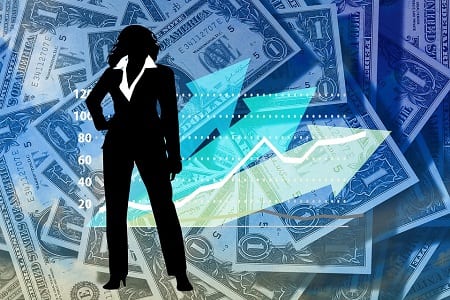 One of the priorities of the Los Alamos National Laboratory is to facilitate the advancement of renewable energy and clean technology. The laboratory has extensive experience with fuel cell technology, focusing heavily on improving these energy systems to ensure that they can be used for a variety of purposes efficiently and effectively. Through the Small Business Voucher program, the laboratory believes that it will be able to help smaller companies establish a stronger foothold in the fuel cell market and help fuel cells become a primary energy system in various sectors.
Fuel cell technology continues to see strong growth in the US
Fuel cell technology has been used in a variety of industries for several years. Recently, these energy systems have made their way to the auto industry, where they are being used to power a new generation of zero emission vehicles. As clean transportation begins to become a priority for the United States, the focus on fuel cells is growing. Several of the Department of Energy's projects, such as the Small Business Voucher program, aim to ensure that fuel cells have a future in the country's evolving energy and transportation landscape.