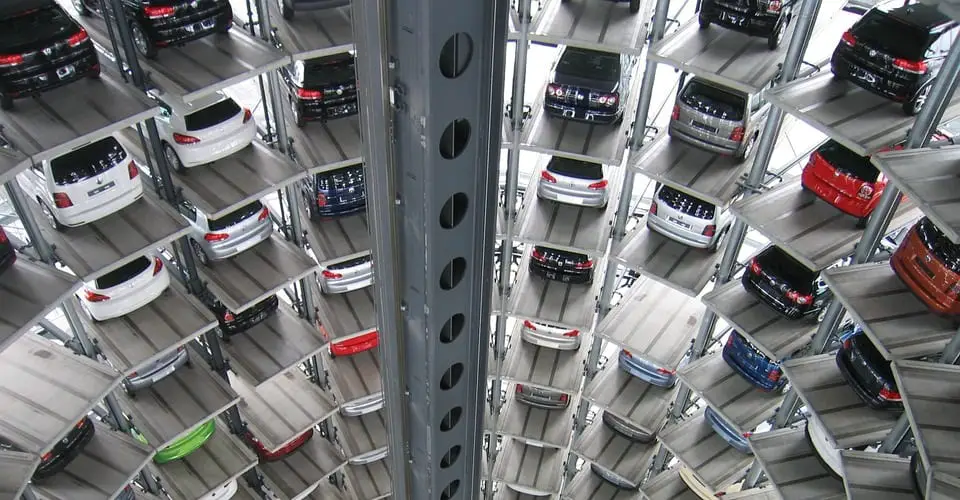 New fuel cell vehicles have been delivered to London, Paris, and Brussels
May 4, 2018
Fleet of 60 hydrogen-powered cars have come to European cities
A fleet of 60 fuel cell vehicles have been deployed in the United Kingdom, France, and Belgium as part of Europe's ZEFER project. The project aims to deliver 180 new hydrogen-powered vehicles to Europe. These vehicles will be used as taxis, private-hire cars, and will also be used by law enforcement agencies. The fuel cell vehicles are part of an overarching effort to make transportation throughout Europe more environmentally friendly.
New vehicles will provide data on the operation of fuel cells in transportation
The fuel cell vehicles will provide data on how hydrogen can be used in the transportation field. This data may play a key role in helping encourage consumers and businesses to adopt hydrogen fuel. The vehicles are being acquired through automakers that are using fuel cells in Europe. Some 25 of these vehicles are coming from Green Tomato Cars, which will also be delivering another 25 hydrogen-powered cars to London in September of this year. These particular vehicles will serve as London's famed Black Cabs, transporting passengers throughout the city on a 24-hour basis.
ZEFER project is being led by Element Energy
The ZEFER project is being led by Element Energy, which has been working to develop a comprehensive hydrogen network in the UK. The project is also being supported by Air Liquide and ITM Power, a leading developer of fuel cell technology. The significant influx of fuel cell vehicles is expected to lead to a growing demand for hydrogen, which will require companies like Air Liquid and Element Energy to build new fueling stations to support these new vehicles.
Europe is beginning to show more support for hydrogen fuel cells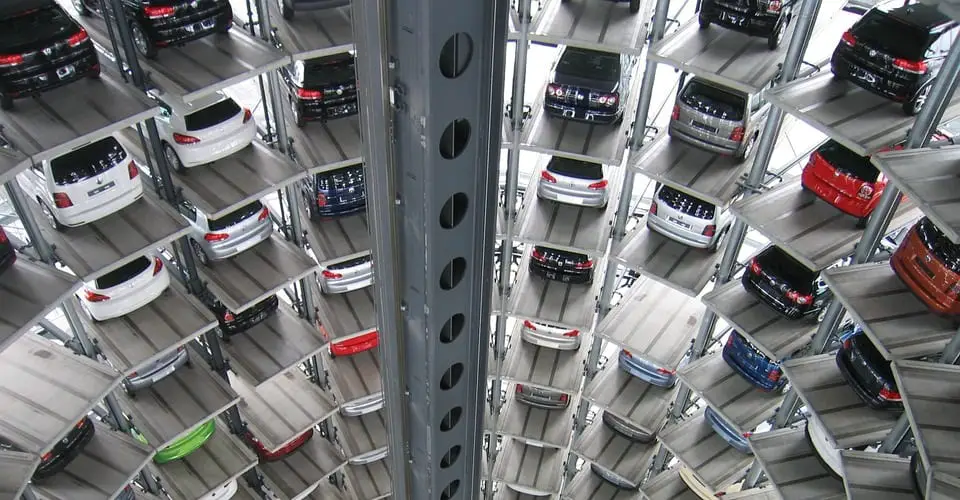 Several European countries are working to establish themselves as leading clean transportation markets. Several of these countries have begun to show significant support for fuel cell vehicles. These cars consume hydrogen to generate electrical power. This process produces no harmful emissions, making the vehicles environmentally friendly. Fuel cell vehicles can also perform on par with their gasoline-powered counterparts, making them somewhat more appealing than battery electrics.