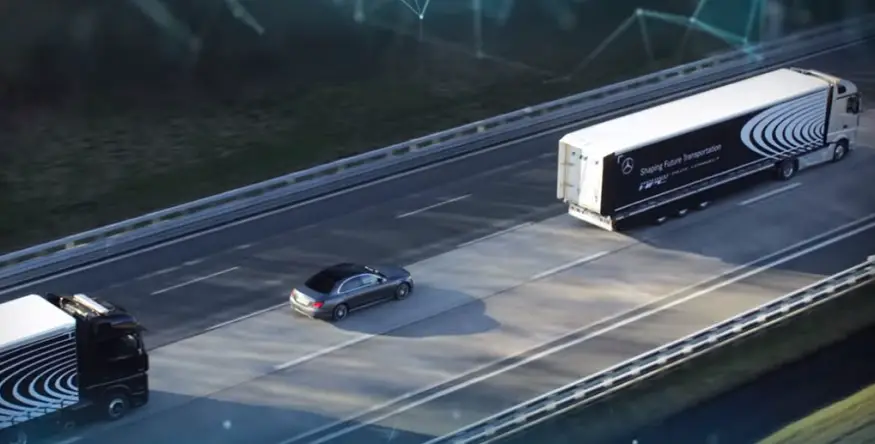 New global organization to be established by Daimler Trucks for automated driving
May 31, 2019
Daimler wants to place more focus on autonomous technology.
Beginning June 1, Daimler Trucks will establish a global organization for automated driving, known as the Autonomous Technology Group. This organization will bring together worldwide expertise and activities.
The newly established group is part of Daimler Trucks' efforts to put highly automated trucks onto roads within ten years.
The Autonomous Technology Group will seek to accomplish several tasks to reach Daimler Trucks' decade goal, which will be made possible with the help of an over $570 million investment.
Among these tasks include overall strategy and implementing the automated driving roadmap, which will include research and development as well as planning and setting up the necessary operations infrastructure and network. The goal is to head toward the series production of highly automated trucks (SAE level 4).
"We are the pioneer for automated trucks. With the formation of our global Autonomous Technology Group, we are taking the next step, underscoring the importance of highly automated driving for Daimler Trucks, the industry and society as well," said Martin Daum, member of the board of management of Daimler AG responsible for trucks and buses. The Trucker.com reports.
Daimler Trucks is a pioneer of automated driving for trucks.
Daimler Trucks – the world's leading truck manufacturer – is no stranger to truck automation. Back in 2014 the company presented the Mercedes-Benz Future Truck 2025, the first automated truck in the world.
This truck was the first to demonstrate the technological opportunities and incredible potential that these vehicles could offer both society and the economy.
Then, in 2015, the company's Freightliner Inspiration Truck was the first to obtain a road license for a partially automated commercial vehicle. In this same year, the world premier of the Mercedes-Benz Actros with Highway Pilot occurred on public roads.
With the new Autonomous Technology Group, Daimler Trucks intends to maximize the effectiveness of its automated truck driving efforts and the impact of its investment in his technology.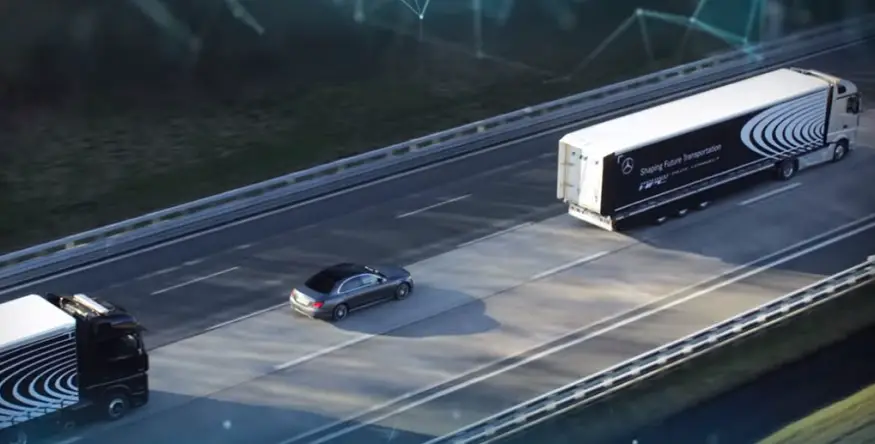 "We will therefore be in the perfect position to put highly automated driving onto the roads, making transportation safer, saving lives and helping trucking companies boost their productivity," Daum says.