New report highlights the future of hydrogen fuel
September 19, 2014
Report predicts the future of the hydrogen fuel cell industry and market
IDTechEx, a market research firm, has released a new report concerning the future of hydrogen fuel cells. The report aims to provide a forecast for the fuel cell market from 2015 to 2025, highlighting the growing demand for these energy systems and their fuel source. Fuel cells have been growing more prominent around the world, partially due to the fact that the global auto industry has plans to release hydrogen-powered vehicles in the near future.
Political initiatives are helping shape the growth and adoption of hydrogen fuel
The report notes how politics are affecting the adoption of fuel cell technology. In some parts of the world, legislation is being drafted to regulate the use of hydrogen fuel in the transportation sector. Some countries are making efforts to ensure that fuel cell vehicles are safe for drivers, while others are drafting legislation to approve more financial support for these vehicles.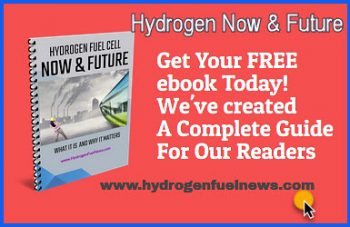 Stationary fuel cells are gaining more attention as primary energy systems for the residential sector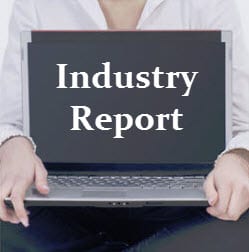 The report expects that stationary fuel cells will begin to see more support in the coming years. Currently, mobile fuel cells are quite popular because of their application in the transportation sector. Stationary fuel cells are larger and produce more electrical power than their mobile counterparts, making them ideal for industrial and residential purposes. In Japan, for instance, stationary fuel cells are beginning to be used as primary energy systems for homes.
A working infrastructure is needed for fuel cells to find success in the future
Without a comprehensive hydrogen fuel infrastructure, fuel cells of any kind are not likely to find much success. The report notes that efficient energy storage and infrastructure solutions are needed in order for fuel cells to gain adoption. The report also puts an emphasis on prominent power-to-gas projects that are taking root in Europe. These projects are meant to use renewable energy and other forms of power to produce hydrogen and other chemical gases. These projects are also highlighting the value of hydrogen as a form of chemical storage for clean energy systems.