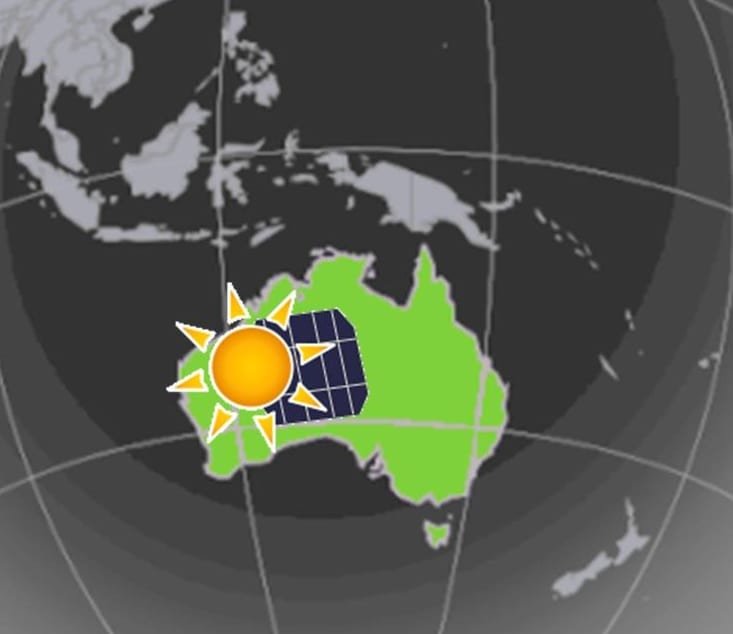 New solar energy system comes online in Australia
July 1, 2013
Concentrated solar energy system reaches completion
Silex Systems, an Australian developer of solar energy systems and other such technologies, has announced the successful completion of a new concentrated solar energy system that is based in Mildura, Victoria. The system exists as a demonstration project designed to show off the prospects of concentrated solar power. Silex suggests that the completion of the system and its connection to the Australian energy grid represents a major milestone for clean power and the country's efforts to break away from fossil-fuels.
Concentrated solar power continues to gain popularity
Concentrated solar energy has become a relatively popular concept in the solar field. This involves using mirrors and reflective materials to amplify the intensity of sunlight. In the case of the new system developed by Silex, sunlight is concentrated to 500 times its normal intensity. This light is then directed toward high-efficiency solar cells, which can convert this light into electrical power at 43% efficiency. According to Silex, the system has a total 1.5 megawatt capacity.
New system could represent a major milestone for Australia
The solar energy system is currently operational and feeding electrical power into the national energy grid. This is not the first system of its kind to go online in Australia, however, and there are 40 other systems that have been connected to the energy grid in Victoria alone. Silex suggests that these systems could change the way Australia receives its electrical power, helping the country transition away from fossil-fuels, much of which comes from foreign countries and represents a significant financial burden for the whole of the country.
Silex has ambitious plans for the future
This will not be the last solar energy project coming from Silex in Australia. The company currently has ambitious plans for a 100 megawatt solar energy project that is currently awaiting the acquisition of $110 million in government funding. The company is also involved in scaling up some of the country's smaller solar energy projects while also helping reduce the overall cost of solar power.