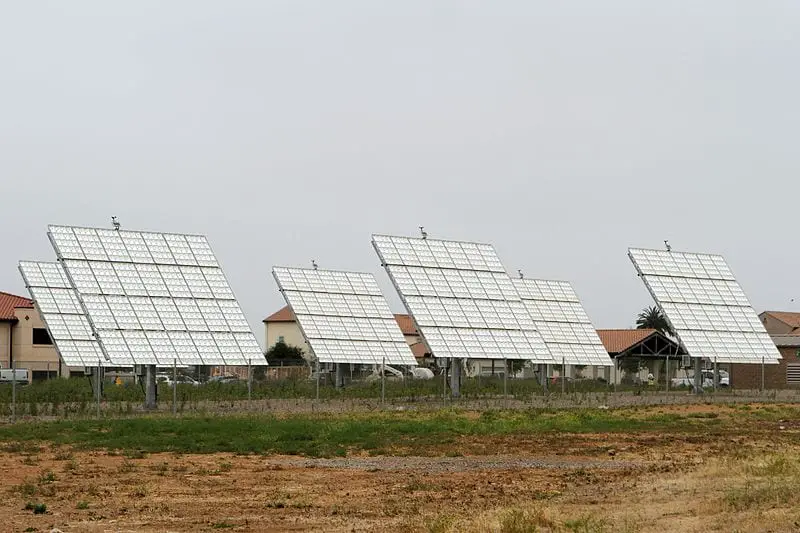 New solar energy system installed at Toyota facility in California
June 26, 2013
Kyocera and Toyota come together to support solar energy once again
Kyocera Solar, a developer of solar energy systems, has announced that its solar modules have been put to use by Japanese automaker Toyota. The automaker has a strong interest in renewable energy and has been looking for ways to incorporate clean technologies into its worldwide business. While much of the company's interest in clean power is exemplified by its use of hydrogen fuel, its interest in renewable energy extends beyond transportation. This week, the company successfully installed new solar modules at a manufacturing facility in California.
New system expected to offset carbon emissions
The solar modules from Kyocera have been installed at a carport near the Toyota Motor Manufacturing of Baja California facility. Toyota officials suggest that the solar modules will help remove some 28 tons of carbon emissions that are produced by the facility each year. The modules will provide the facility with solar energy, helping to reduce the facility's reliance on fossil-fuels in general. Combined, the modules will produced enough energy to power 15 average homes on a daily basis.
Companies have a history in the solar energy sector
Kyocera and Toyota have been working with one another since 2008. Both companies have a strong interest in solar energy and its capabilities as an industrial power source. In 2008, Kyocera provided Toyota with a new solar energy system that was installed in the automaker's Tsutsumi Plant in Japan. This system is significantly larger than the one at the California facility and helped pique Toyota's interest in solar energy and other forms of clean power.
Toyota continues to show strong interest in all forms of renewable energy
Toyota has made a commitment to reduce its environmental impact in the coming years. The company is beginning to feel international pressure to take aggressive action on the emissions it produces and embracing renewable energy is part of the company's endeavor to do so. Thus far, much of Toyota's attention has been placed on hydrogen fuel cells and how they can be used in transportation and other sectors. Solar energy, however, has been gaining more of the company's attention recently.