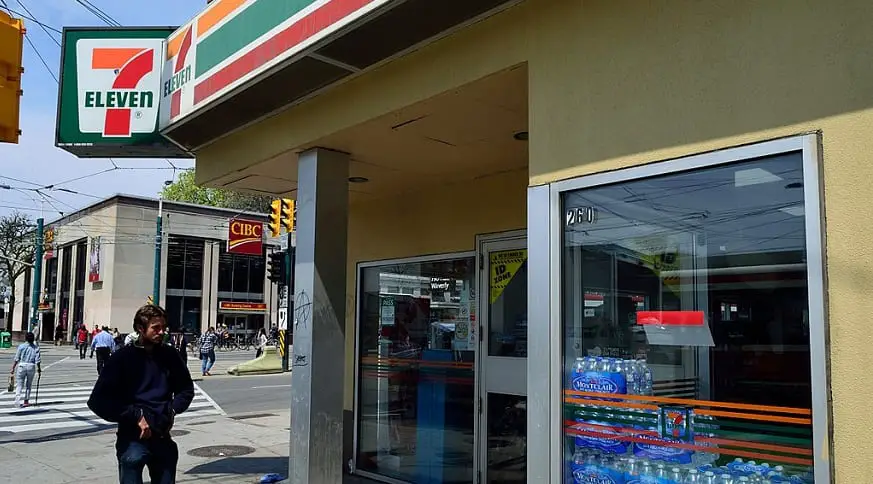 New Vancouver hydrogen fuel station will open doors to HFCEVs
March 26, 2019
New stations will allow for hydrogen fuel cell electric vehicles (HFCEVs) to be sold in Vancouver in near future.
Vancouver hydrogen fuel stations are in the works, including one in the North Shore that will be receiving its first refueling station this summer. This station will join the network of six others that are being built in the Lower Mainland, which will allow for the sale of HFCEVs in Vancouver, Canada.
The North Shore station was announced at the Vancouver International Auto Show.
The latest Vancouver hydrogen fuel station was announced by North Vancouver-based HTEC (Hydrogen Technology and Energy Corporation). The station will be built this summer, adjoining the 7-Eleven located at Westview Shopping Centre.
The station has reportedly been in the works for a long time, according to HTEC CEO, Colin Armstrong.
"We are building a network of six of the stations in the Lower Mainland, and this is getting ready to allow the sale of hydrogen fuel-cell electric vehicles," Armstrong said, reports North Shore News.
Currently, there are roughly six HFCEVs in the Lower Mainland (Vancouver) and only one station in Vancouver that can fill the cars. Armstrong is one of the six vehicle owners.
As for the 7-Eleven station, Armstrong says that "A lot of people like the existing model. Go to the gas station, fill up, buy your lottery ticket and move on."
The Vancouver hydrogen fuel stations will help to support the launch of H2 vehicles in B.C.'s largest city.
Toyota, Hyundai, Honda and Mercedes-Benz are all automakers dedicated to producing hydrogen fuel vehicles for markets around the world. That said, Canada is far behind other markets in terms of hydrogen fuel transportation adoption.
The number of hydrogen cars in California, for instance, outnumber those in British Columbia (B.C.), by about 1,000 to 1. This is largely in part to the state's mandate for zero-emission vehicle sales.
The B.C. government is also making a push toward clean vehicles and announced in 2018 that it will sell only zero-emission vehicles in the province by 2040. According to Armstrong, it is these mandates that drive the availability of the vehicles for these markets.
According to Armstrong, the planned Vancouver hydrogen fuel station for Westview 7-Eleven is in an ideal location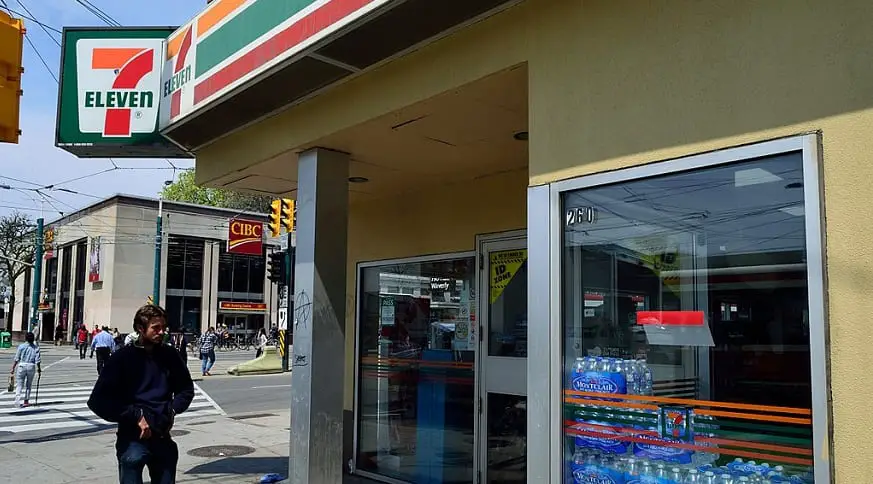 because it can serve the local market and drivers who are on their way to Whistler or the Horseshoe Bay ferry terminal.