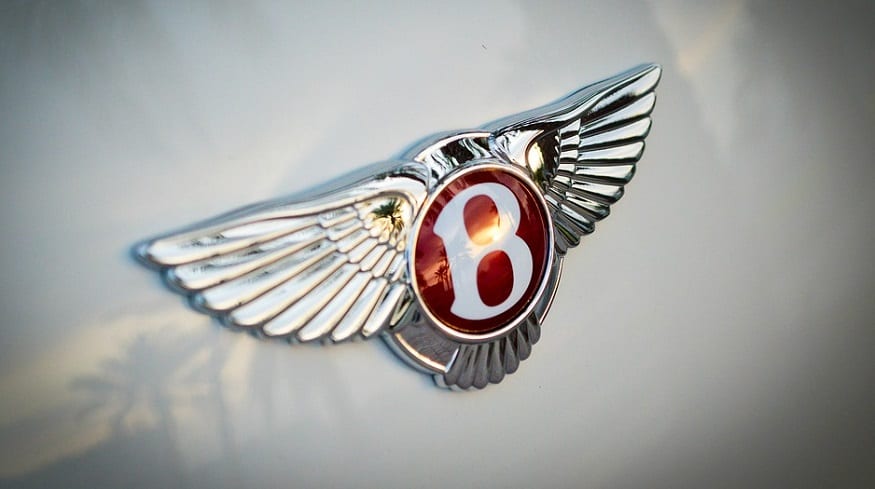 Bentley hydrogen fuel vehicles could be on roads in the future
March 7, 2019
The British luxury cars and SUVs manufacturer is considering fuel cell tech in addition to EVs.
Bentley has previously announced its plans for plug-in hybrid and full electric vehicles (EVs) and now it seems that Bentley hydrogen fuel vehicles are not outside of the realm of possibilities either.
The British automaker is looking into the development of hydrogen fuel cell technology.
Recently, the bosses at Bentley revealed that the company is considering the development of hydrogen fuel cell technology.
"We have a lot of opportunities – we will have electrified versions of all our names plates by 2025, this is a clear strategy," Bentley's head of engineering Werner Tietz told Auto Express.
"We are discussing fully electric solutions but we have to think about different technologies away from battery technology, things like fuel cell technology – this is something we have to look at. If you want to tow 3.5 tonnes you cannot do that with a battery electric vehicle," Tietz explained.
That being said, Bentley hydrogen fuel technology isn't likely to exist until after 2025. The reason is the company is pouring all its focus into developing longer-range plug-in hybrid models.
A Bentley all-electric vehicle will hit the roads well before a Bentley hydrogen fuel vehicle ever does.
In addition to longer-range plug-in hybrid models, the next step in regard to alternative-powered vehicles for Bentley will be all-electric cars. Bentley's design director Stefan Sielaff revealed last year at the 2018 Geneva show that a four-door coup could be the automaker's first EV.
That said, Sielaff told Auto Express that the company is still in the phase of trying to define what the EV could be. However, he thinks that it shouldn't be a raised vehicle like an SUV and should instead contain "certain coupe-style elegance."
It will be interesting to see what EV design the company comes up with, especially since they are part of the Volkswagen Group, which certainly offers them plenty of advantages.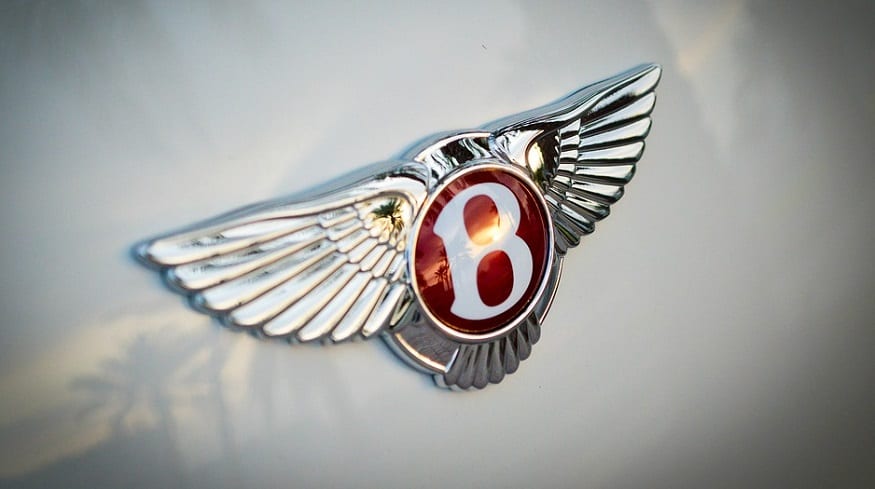 Although the company has not officially announced any real plans for a future Bentley hydrogen fuel vehicle, for now they do intend to offer an electrified powertrain on every one of their models by 2025.