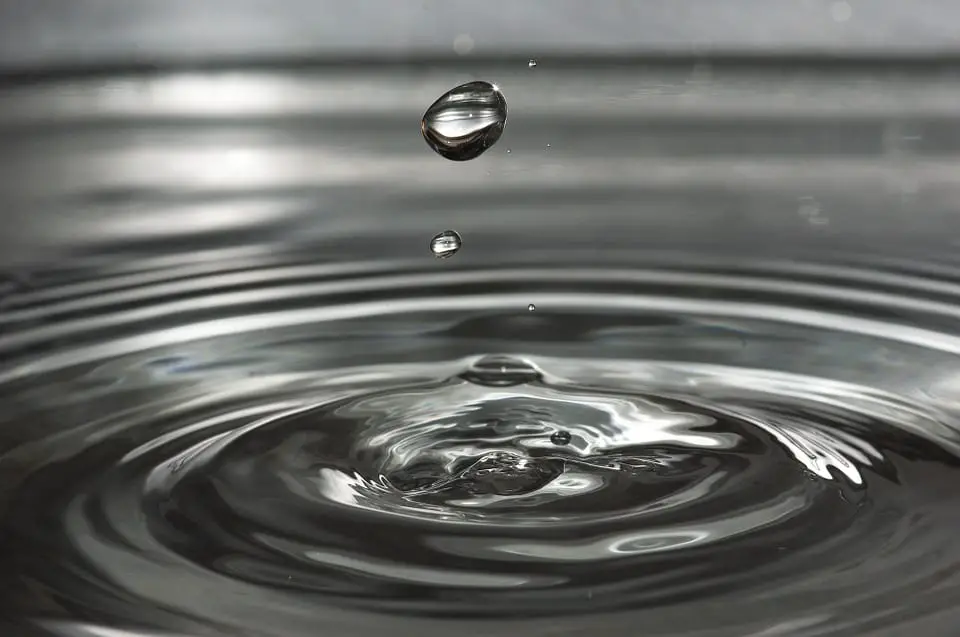 New water electrolysis technology to generate green hydrogen
July 31, 2018
Thyssenkrupp's new tech could produce hydrogen from renewable sources for large projects.
Industrial-scale water electrolysis technology has been developed by German-based company Thyssenkrupp for the purpose of producing green hydrogen. More specifically, the technology created by the diversified industrial group was developed to make hydrogen production an economically viable solution for large projects using clean energy, reported The Chemical Engineer.
The water electrolysis tech splits water into hydrogen and oxygen.
Although hydrogen has the potential to be a low-carbon alternative fuel and power source for multiple applications, currently one of its biggest drawbacks is that the vast majority of hydrogen that is produced comes from non-renewable sources, such as platinum.
Thyssenkrupp's technology that splits water into hydrogen and oxygen delivers green hydrogen production, a carrier of clean and CO2-free energy. The only inputs required are water and renewable power from wind, photovoltaics (solar) or hydro power.
Green hydrogen makes optimal use of renewable energy sources.
The reason it can make optimal use for clean power sources is the hydrogen is suited for long-term energy storage, hydrogen mobility, and other applications. According to the company, its technology makes large-scale hydrogen production from electricity an economically attractive option.
The advanced water electrolysis unit is equipped with a proven cell design that is coupled with a particularly large active cell area of 2.7 m2. With virtually no gap between membrane and electrodes, the "Zero-Gap" electrolysis technology is able to achieve very high efficiencies of over 82%.
What's more, the company has also carefully considered how to make the deployment of large hydrogen projects as easy as possible. As such, it has made sure its technology is available in pre-fabricated skid-mounted modules. This enables it to be easily deployed and integrated into existing plants. The modules can add up to any desired project range, including having the potential to reach ranges of up to hundreds of megawatts.
"Based on decades of experience in developing and building electrolysis plants, we have designed our product to [be] easy to deliver and install, highly efficient, with minimized investment and operation cost. And we have an industrial-scale supply chain of 600 MW per year already in place," said Roland Käppner, head of energy storage and hydrogen at Thyssenkrupp Uhde Chlorine Engineers as quoted by The Chemical Engineer.
Sami Pelkonen, CEO of the electrolysis and polymers technologies business unit at Thyssenkrupp Industrial Solutions added that with the company's water electrolysis process, they have successfully brought a technology to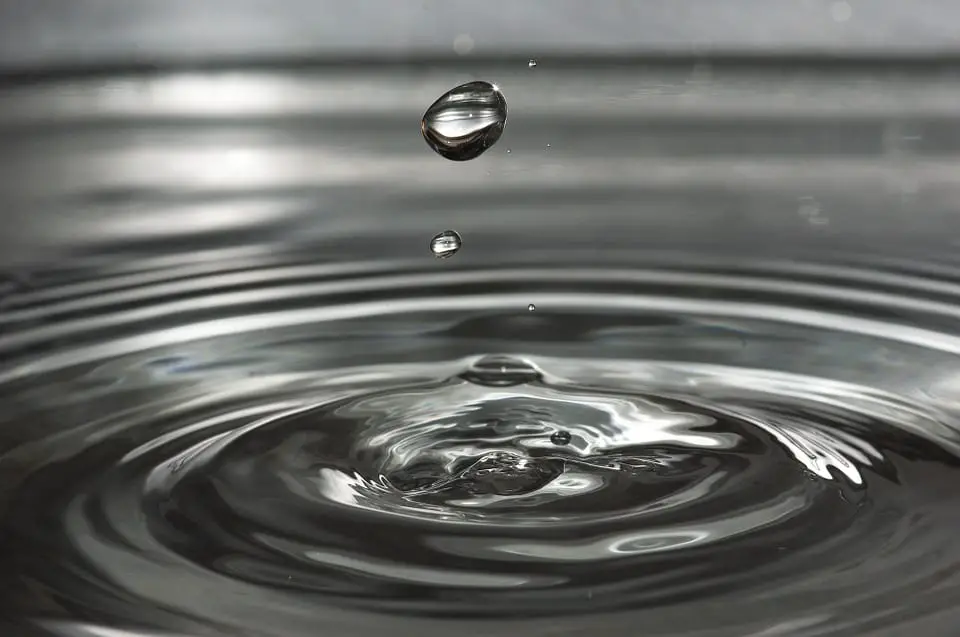 market maturity. This is a major significance for the energy transition.
"Green hydrogen as a clean, CO2-free starting point can be used in a variety of ways: for energy storage, mobility, and the production of sustainable chemicals," the CEO added.