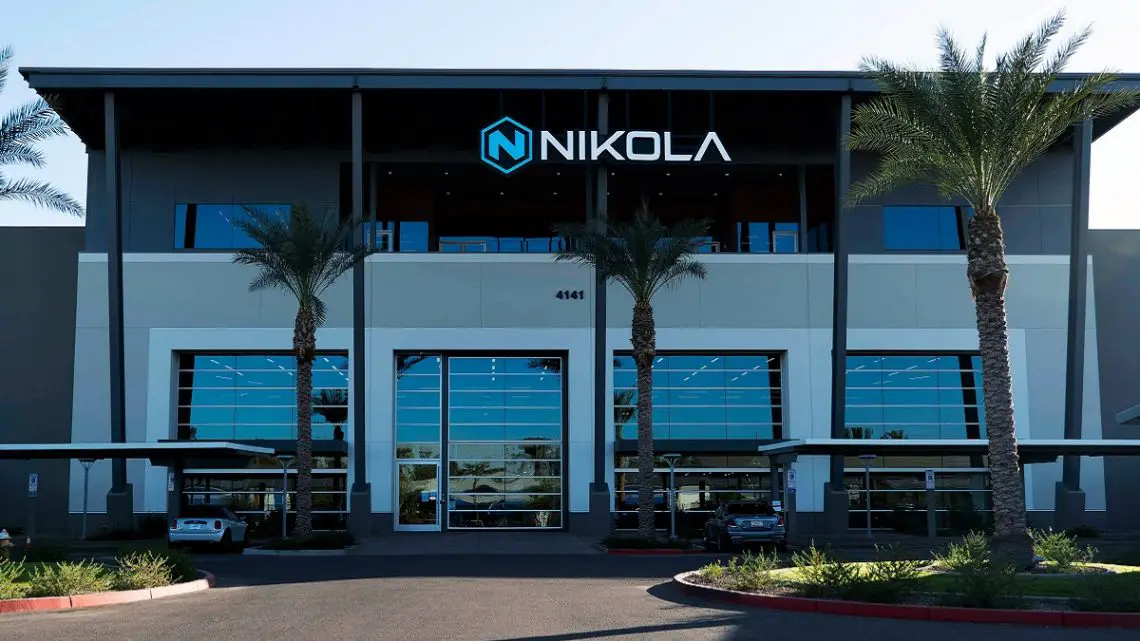 Nikola Corporation announces new CEO
August 9, 2023
Stephen Girsky has been appointed as the company's new chief executive officer in a leadership transition.
Nikola Corporation has announced that Michael Lohscheller is stepping down as the company's president and chief executive officer and is leaving the Board of Directors. Stephen Girsky, the chair of the company's Board of Directors has been announced as Lohscheller's successor.
Steve Shindler will be taking Girsky's old position as the chair of the board for the company.
Lohscheller's departure from his positions in the Nikola Corporation were effective as of the announcement. He will step down as a board member as of the end of August. The decision was reportedly made due to a family health matter. Lohscheller will also be returning to Europe following his full departure from all his roles within the company. That said, he intends to continue in an advisory capacity with the company until the end of September in order to support a smoother transition.
Under Lohscheller's leadership, the Nikola Corporation fine tuned its business plan to move forward in a position as a zero-emissions transportation leader. Among his top accomplishments as company head included pushing sales momentum for the company's battery-electric truck, doubling retail sales from the first to the second quarter this year.
He also supported the launch of the Class 8 hydrogen fuel cell truck and drove consumer demand. He pushed ahead the production capabilities of the plant in Arizona and shrunk the company's excess spending by 30 percent from the first to the second quarter in 2023. This was accomplished by refocusing the business and targeting their energy at the core North American marketplace. HYLA, the global hydrogen energy brand was created.
Girsky, Nikola Corporation's new president and CEO, has been the Board's chairperson since September 2020.
"The Board respects Michael's decision to be with his family during this time and thanks him for his hard work, dedication, and contributions to Nikola," said Girsky.
"I am grateful for all that Michael was able to accomplish to move our company forward during his tenure."
Lohscheller is "privileged and honored" to have been Nikola's CEO.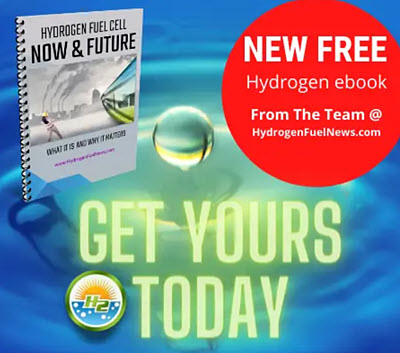 "I feel privileged and honored to have served as Nikola's CEO and to have worked with so many inspiring colleagues who are relentlessly focused on advancing Nikola's position as a leader in zero-emissions transportation," said Lohscheller.
"I am incredibly confident in Nikola's future."
Ready to test your knowledge on the most abundant element in the universe? Take our fun and engaging Hydrogen Quiz now!