North American fuel cell market to experience healthy growth
June 11, 2015
Report highlights the growth of the fuel cell market in North America
TechNavio, a market research publisher, has released a new report concerning the promise of the North American fuel cell market. Renewable energy has been gaining significant attention throughout North America, and fuel cells are beginning to attract more support in the region, especially when it comes to transportation. Because these energy systems produce no emissions, they are seen as an effective alternative to conventional energy systems, and their popularity is quickly rising across numerous sectors.
US and Canada seek to cut emissions through the use of clean technology
The environmentally friendly nature of fuel cells is one of the major reasons for growth in the North American fuel cell market, according to the report. Both the United States and Canada have committed themselves to reducing emissions by a significant level. Recently, both countries, which are part of the Group of Seven, announced that they will become carbon neutral by 2100. Fuel cells could play a major role in helping the countries achieve this endeavor, as they do not produce emissions but can be used to generate a large amount of electricity.
Microgrids can benefit from fuel cells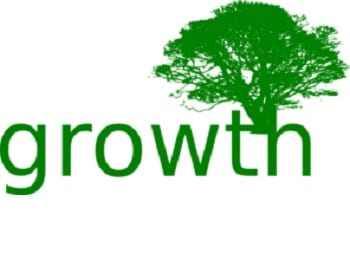 Microgrids are also a factor that is fueling the growth of the fuel cell market. These energy grids are somewhat removed from a major utility grid and exist to power small communities or organizations, sometimes individual buildings. Fuel cells could be used to effectively power these microgrids. This is one of the reasons these energy systems have been gaining momentum in other parts of the world, especially in developing countries that have a high proportion of rural communities.
North America fuel cell market to see 33.14% growth every year from 2014 to 2019
The report predicts that the fuel cell market in North America will experience a compound annual growth rate of 33.14% from 2014 to 2019. Over this period of time, fuel cell shipments are expected to increase significantly, especially as both the U.S. and Canada continue to work to become environmentally friendly and make major cuts to the emissions they produce every year.