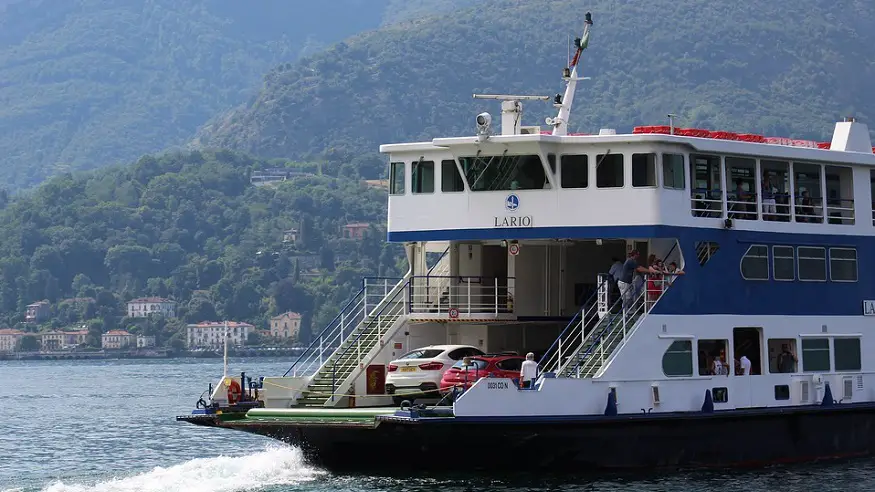 Norway's first hydrogen car ferries continue development
July 17, 2019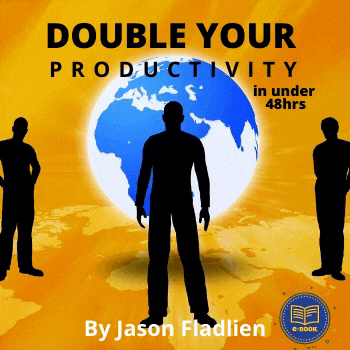 Norled's ferries will be the first in Norway to be powered by hydrogen.
The Norwegian ferry operator's planned hydrogen car ferries will be the first in Norway and will require a supply chain to be developed to support their operation. The plan is to use liquid hydrogen fuel for the first ferry and compressed hydrogen for the second.
The supply chain for liquid hydrogen fuel is not yet developed in Norway.
The reason that the second of the two hydrogen car ferries is likely to use compressed hydrogen (H2) is that the supply chain for liquid hydrogen is not yet developed in Norway. Additionally, Norled would like to have insight on both types of technologies going forward.
The company is working with partners to develop the supply chains and infrastructure needed for these projects to establish a supply value chain in the country. This supply chain and infrastructure will be based on utilizing hydrogen produced from renewable energy sources, commonly called green hydrogen.
According to Norled project manager Ivan Ostvik, the reason the first ferry is using liquid hydrogen and the second is not, is that tender requirements pushed the company to the liquid solution.
However, using liquid hydrogen is a challenge because it is not widely available in Norway and must currently be transported from Europe. That being said, as the first ferry does not require large amounts of hydrogen, obtaining the needed fuel is feasible.
Be that as it may, for more ferries to run on hydrogen in the future, Norway will need to produce the required fuel close to its actual ferry routes.
-------------------------------------------------------------------------------
Environmental Quotes To Remember - Never doubt that a small group of thoughtful, committed citizens can change the world; indeed, it is the only thing that ever has."
Margaret Mead
-------------------------------------------------------------------------------
The benefit of using liquid H2 for hydrogen car ferries is that this fuel has more energy than the compressed version.
Compressed hydrogen is a cheaper option than liquid. Although this may be the case, liquid H2 has four times the amount of energy.
"The benefit of using liquid hydrogen is that it carries four times more energy than compressed hydrogen in the same space on a car ferry, whereas compressed hydrogen is offered at a lower price than liquid in Norway at the moment," Ostvik told Passenger Ship Technology, reports Riviera Maritime Media.
With that said, it is believed that once production facilities for large-scale liquid hydrogen are established, prices between the two forms are expected to even out.
In the long run, when production facilities for large-scale liquid hydrogen are established, it is expected that prices between the two forms will even out.
Ostvik also said that both of the new ferries at Norled will be equipped with a combination of both batteries and hydrogen, with the first ferry that is using liquid H2 having a 50/50 energy split between batteries and fuel cells.
He added that Norled is using these first hydrogen car ferries to generate interest among energy companies by showing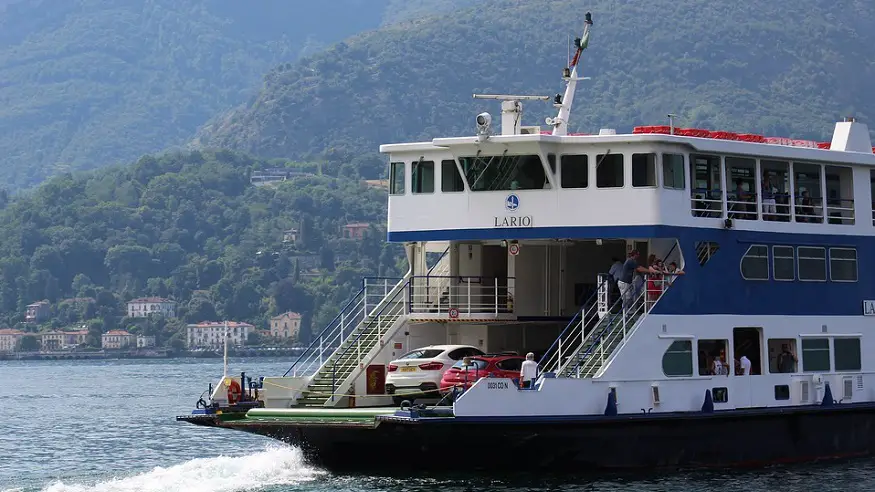 them the possibility of a future with H2 ships so that these companies can invest in Norway's hydrogen maritime market.