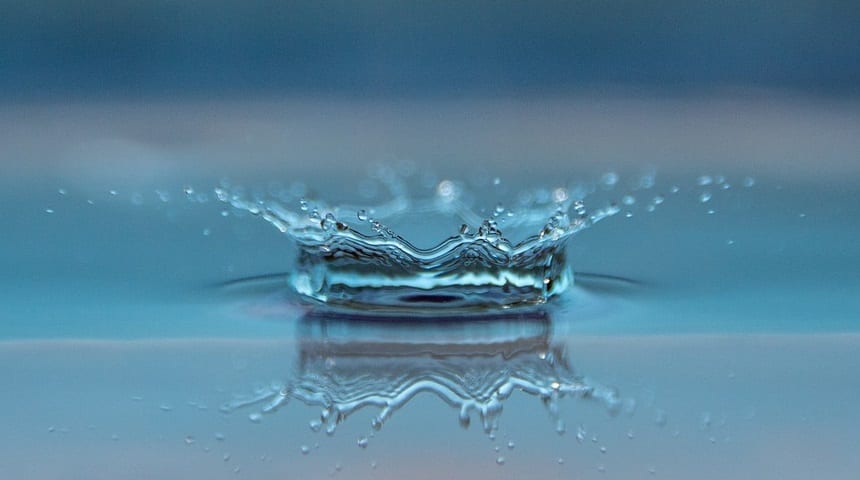 Nel Hydrogen Electrolyser launches A1000 alkaline electrolyzer
July 16, 2019
A new electrolyser is now part of Nel's A Series offering.
Nel Hydrogen Electrolsyer, a subsidiary of Nel ASA, officially announced the launch of its A1000 alkaline electrolyzer. This new device is now part of the company's electrolyzer offering.
The new electrolyzer allows for a flexible scale-up to meet customer demand.
"After working with large-scale solutions for our alkaline electrolyzers, we have now designed a new medium scale, 2 ton/day solution. It is a pleasure to now officially include this product in our electrolyzer offering," says Anders Søreng, CTO of Nel, in a news release.
The A1000 from Nel Hydrogen Electrolyser, builds on the industry leading A-Range atmospheric alkaline platform, notes the news release. The electrolyzer is available in size range of 600 to 970 Nm3/hr, allowing it to be flexible and better able to reach customer demand.
The A series electrolyzers are considered to be the world's most energy efficient and can generate up to 3,880 Nm3/h or hydrogen or just over 8 ton daily. Nel Hydrogen's modular concept allows the company to provide customized indoor hydrogen solutions for any application, configuration and size, anywhere.
Moreover, the company tailors each delivery to any customer requirement. This includes the delivery of specific modules based on customer preferences and complete installation of the entire electrolyzer plant.
Additionally, the system can be containerized, providing one of the smallest footprints for high capacity electrolyzer plants in the world, at 200 barg.
The latest A Series device from Nel Hydrogen Electrolyser is more cost-effective.
"We are paying close attention to our customer needs, and are already experiencing significant interest for this solution in the market. With the A1000, we are offering the same robustness and reliability of our conventional A-Range units, but with a lower cost for medium-scale needs," Luc Graré, VP Sales and Marketing in Nel, stated in the news release.
NEL ASA is a leading global supplier of hydrogen technology for both industrial and energy purposes. It has made more than 500 delivers in over 50 counties. The company's primary products are hydrogen production plants based on water electrolysis, renewable energy storage solutions, and complete hydrogen stations for transport.
Nel Hydrogen Electrolyser is a recognized specialist in large scale electrolyzer plants. Its A series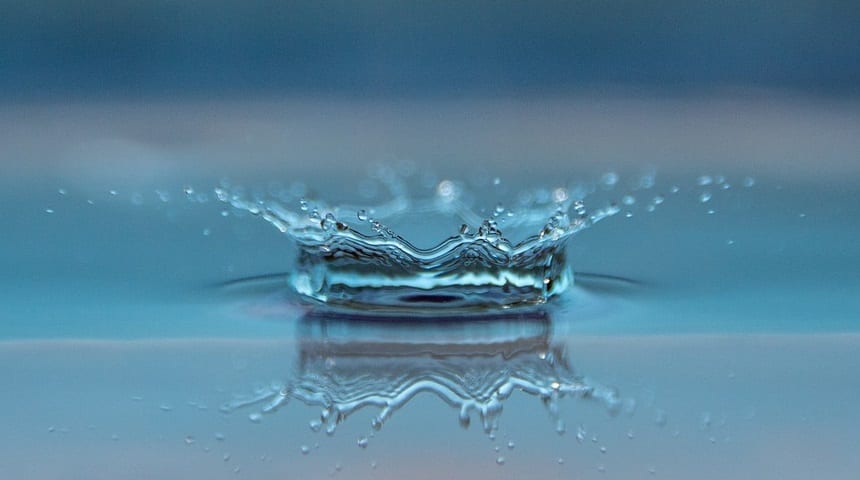 electrolyzers deliver seamless capacity upsizing from medium to large-scale hydrogen plants, based on water electrolysis technology.