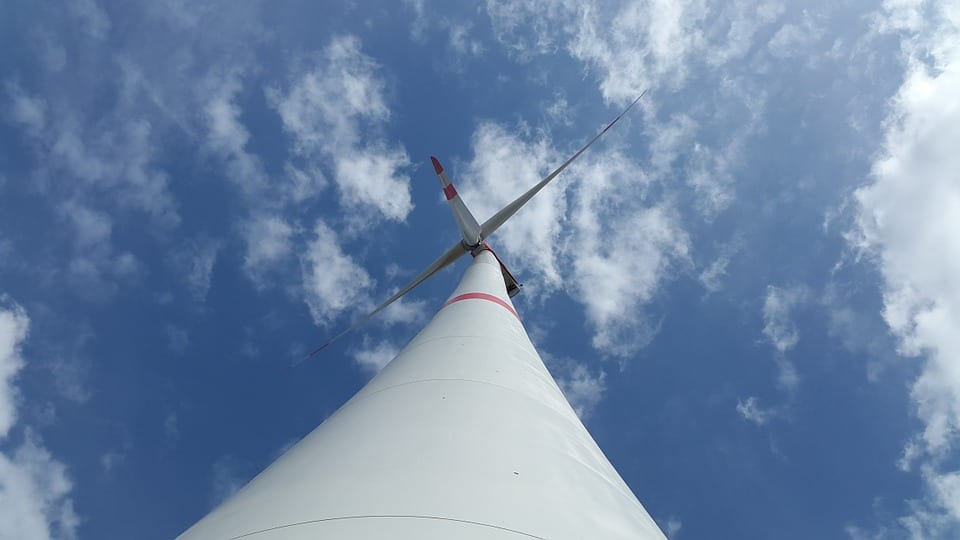 Offshore wind energy developers agree to terms issued by Maryland regulators
May 29, 2017
Developers agree to terms that will ensure the future of their offshore wind energy projects
Developers of two major wind energy projects in Maryland have accepted terms offered by regulators that will allow these projects to continue taking form. Agreeing to these terms will allow the projects to collect subsidies from the state, which will help ensure that the wind energy projects produce electrical power when they are fully developed. Deepwater Wind and U.S. Wind are the companies that have agreed to the terms, which were laid out by Maryland's Public Service Commission.
Companies will invest in port upgrades and development funds in order to secure subsidies
Per the agreement, both developers will invest a combined $115 million into manufacturing facility and port upgrades in the local area. The developers will also invest a combined $6 million in the state's offshore wind energy development fund. This fund provides financial assistance to offshore projects taking form in the state. The companies agreed to this funding in order to ensure that they can continue collecting subsidies every year. These subsidies are needed to secure the development of the large-scale wind energy projects they are currently developing in Maryland.
Developers will receive $179 million in subsidies by selling energy credits to utilities
Both developers are able to collect approximately $179 million annually in subsidies from the state. These subsidies are acquired by the developers selling renewable energy certificates, or credits, to utilities and other electricity suppliers. These credits allow utilities to comply with state emission regulations and other regulations that force them to embrace clean power more aggressively. According to Maryland's regulation, one-fourth of the state's electricity must come from renewable sources, and offshore wind energy may play a major role in helping utilities accomplish this goal.
Offshore wind energy has a bright future in Maryland
Maryland is currently home to the nation's largest offshore wind energy systems. These offshore projects have the potential to generate a large amount of power. The project from Deepwater Wind is estimated to generate as much as 120 megawatts of electricity, which is enough to power 35,000 average homes. This particular project is slated to begin operation at some point in 2020.