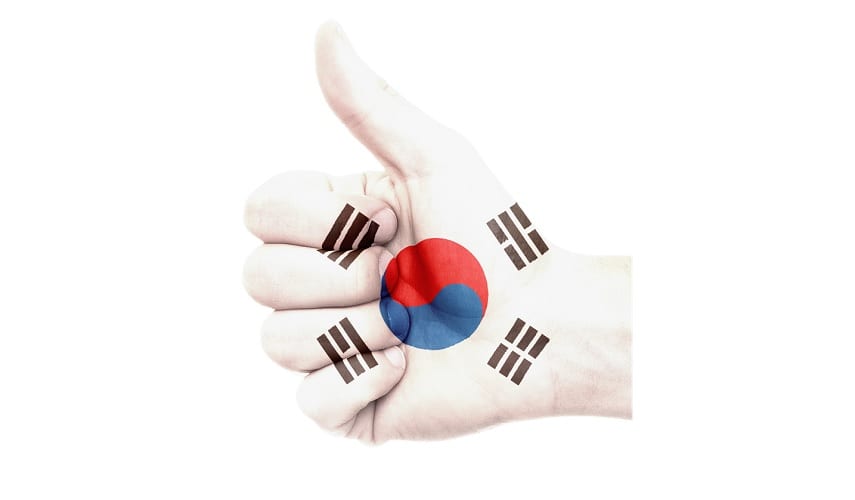 South Korea continues to show support for hydrogen fuel cells with new power plant
May 26, 2017
Construction on new power plant has been completed by Doosan
The Doosan Corporation has completed construction on South Korea's largest fuel cell power plant. According to Doosan, construction on the power plant cost approximately $36 million. The new power plant will be equipped with hydrogen fuel cells in order to generate electrical power for various purposes. Doosan notes that the new power plant will allow it to respond to market demands concerning hydrogen fuel cells and the clean power they can produce at any given moment.
Hydrogen fuel cells continue to gain traction in South Korea
The new power plant boasts of the largest fuel cell capacity in South Korea. The facility is actually able to produce fuel cells as well as use them to generate electricity. According to Doosan, the plant can produce 144 units of 440-kilowatt fuel cell systems on an annual basis. This is the second fuel cell plant that Doosan has developed, with the other being currently operated in the United States. Doosan has shown strong interest in hydrogen fuel cells, largely due to the focus that many industries are beginning to place on renewable energy and clean technology.
Demand for new energy systems is on the rise
Hydrogen fuel cells have begun to grow in popular due to their ability to generate electricity as well as heat. These energy systems are quite attractive as primary power systems because they require a very limited amount of space and are ideal for indoor use because they produce no harmful emissions. Hydrogen fuel cells have garnered a great deal of attention for their use in transportation, but these energy systems have long been used for industrial purposes throughout the years.
Government has shown strong support for hydrogen fuel cells
The South Korean government has plans to phase out the country's use of coal power. Recently, the government put a halt to the development of all new coal power plants and intends to eventually shut down the coal plants that are still in operation. The government is keen to fight against the production of harmful emissions and air pollution while also accommodating the growing demand for renewable energy.