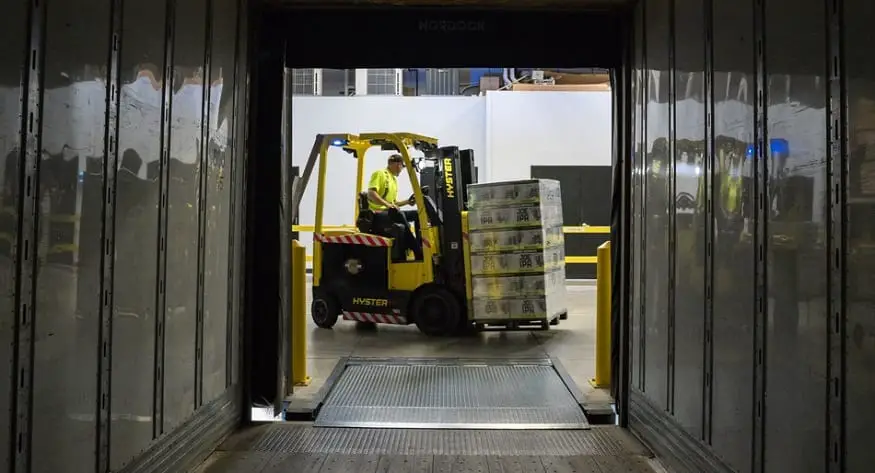 Plug Power begins production of new hydrogen material handling equipment
February 27, 2019
The company is producing the family of next gen class 1 GenDrive system for forklifts.
New hydrogen material handling equipment is under development from Plug Power, an American company that designs and manufactures hydrogen fuel cell systems. The New York state-based company has announced it has started production of its next generation class 1 GenDrive systems for industrial lift trucks.
The new units are designed with the company's special HFC engine technology.
The new family of next generation class 1 Gen Drive systems are designed with Plug Power's proven ProGen hydrogen fuel cell engine technology. This technology reportedly delivers increased efficiency and higher reliability.
The new hydrogen material handling equipment features several significant enhancements, including larger fuel tanks for increased runtime (an estimated 10%) and wireless communication capabilities for effective fleet management and operations data.
Moreover, Plug Power has also made sure that its new design is focused on ease of service for both customers and field technicians. Additionally, it has improved the product serviceability, decreasing the time and effort that is needed to work on these units.
Plug Power is committed to developing dependable and efficient hydrogen material handling equipment.
"According to Moody's, global light vehicle sales are projected to grow in 2019, which means our automotive manufacturing customers are going to need dependable equipment that will enable them to keep up with the demands of a continuously growing industry," said Andy Marsh, CEO, Plug Power in a company press release.
Plug Power intends to launch its premium product in manufacturing applications, such as high-volume automotive assembly facilities, next month.
Plug Power already has an impressive client roster, among which includes big-name automotive manufacturers Toyota, Mercedes and BMW.
"We're proud to be working with these leading companies to revolutionize one of the world's most influential industries as we move together towards a clean and sustainable future of mobility," Marsh added.
Part of Plug Power's goal is to empower the world's leading companies to drive sustainability and efficiency with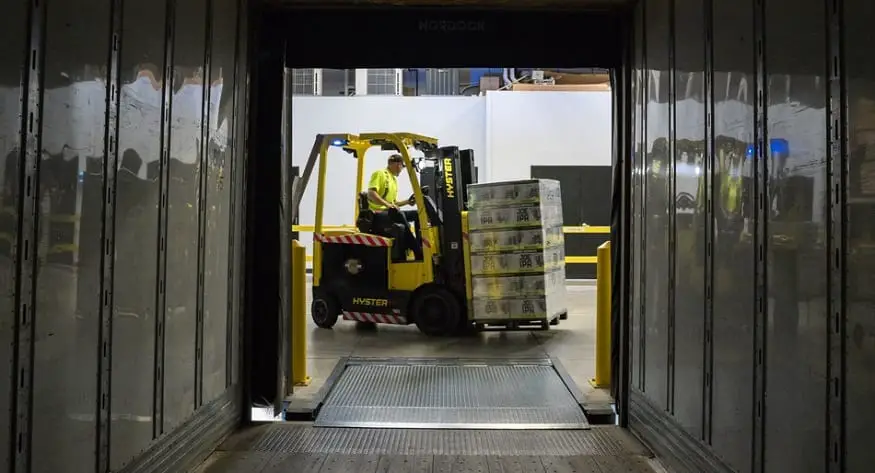 proven hydrogen-powered logistics and material handling vehicles. In regard to its next generation class 1 hydrogen material handling equipment, the first customer orders of its units are expected to ship beginning March 2019.