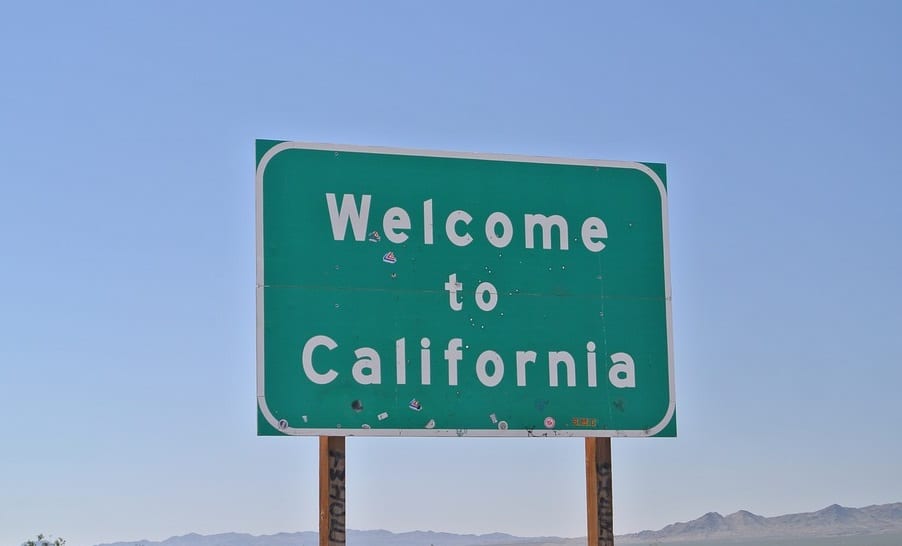 Plug Power deploys new technology for hydrogen fuel station in California
April 3, 2018
New technology will help provide hydrogen to consumers with fuel cell vehicles
Plug Power, a developer of hydrogen fuel cells, has deployed its GenFuel technology at a new hybrid fueling station in Apple Valley, California. The new station is designed to provide consumers with the hydrogen fuel they need to power their fuel cell vehicles. The station can store hydrogen in an efficient manner while also being able to produce the fuel on-site. This will help reduce the cost of hydrogen fuel for consumers, which may encourage them to purchase fuel cell vehicles in the future.
GenFuel technology will allow station to produce hydrogen on-site
On-site hydrogen production is becoming very popular amongst infrastructure projects. The ability to produce fuel on-site removes the need for costly deliveries. Plug Power's GenFuel technology has also helped reduce the overall cost associated with developing a new fueling station. This technology could play a vital role in helping California expand its already considerable hydrogen infrastructure. The state has been working aggressively to build new hydrogen stations in order to support the increasing number of fuel cell vehicles on its roads.
California's hydrogen fuel infrastructure continues to expand
California is home to the largest hydrogen infrastructure in the United States. Despite this, consumers with fuel cell vehicles can still have trouble accessing the hydrogen fuel that they need. To date, Plug Power has helped build more than 60 hydrogen stations in California, which have accounted for 11 million refills altogether. California is working with companies like Plug Power to ensure that the clean transportation space continues to thrive well into the future.
Automakers are supporting the development of new hydrogen stations
California has become one of the largest and fastest growing clean vehicle markets in the world. Automakers are looking to bring their fuel cell vehicles to the state in order to take advantage of this fact. Some of these companies have begun investing in the development of new hydrogen fuel stations in order to ensure that their vehicles are successful. In turn, this has created new opportunities for companies like Plug Power.