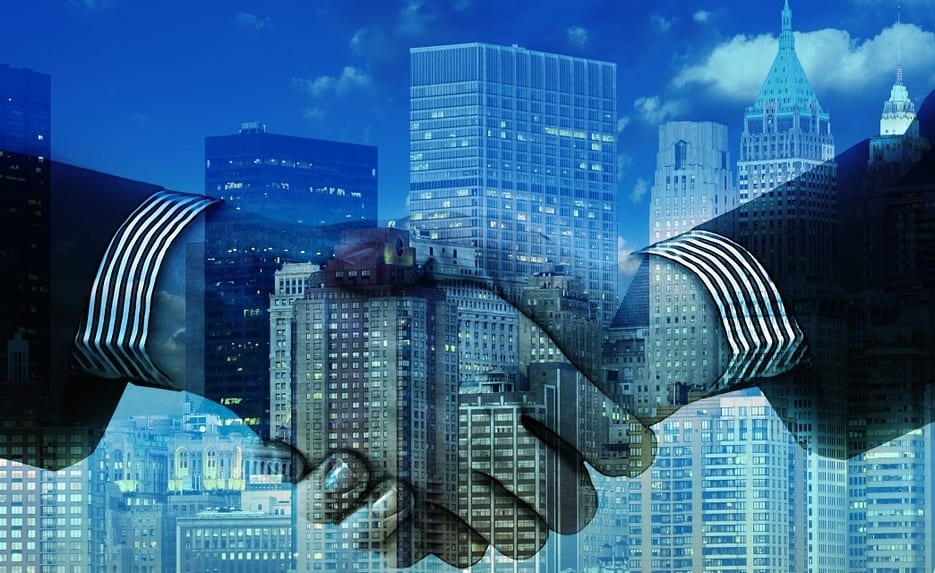 Plug Power to providing hydrogen fuel cell power to Lipari Foods
April 11, 2019
Lipari Foods becomes another hydrogen powered e-mobility customer for Plug Power.
Lipari Foods has selected Plug Power to provide hydrogen fuel cell power to its electric material handling vehicles at its campus in Warren, Michigan. Plug Power will provide its GenDrive fuel cells and GenFuel hydrogen fueling station solutions to power the vehicles.
Plug Power's hydrogen fuel cells will allow Lipari Foods to double the usage of its material handling fleet.
Lipari Foods will benefit from Plug Power's fuel cell tech, among which includes its fast fueling characteristics. With the new hydrogen fuel cell power, the company will be able to double the amount it uses its fleet of vehicles, without having to use real estate for batteries, battery charging and equipment for battery charging.
The partnership is also beneficial to Lipari Foods because it will help to make its facilities greener by lowering the amount of greenhouse gases it produces. At the same time, it could also save the company money in regard to operational costs.
For instance, previously, Lipari Foods was required to load up all their pallet jackets on twelve of their 53-foot trailers and ship them to a second warehouse so they could be charged daily. Now, with Plug Power's hydrogen fuel cell fast fueling and space-saving GenFuel Hydrogen dispensers, the company will no longer have to worry about this cost.
The hydrogen fuel cell power will help Lipari Foods in its goal to become cleaner and more sustainable.
"We're looking to continue to grow, expand, and create jobs in Warren and in Michigan broadly," said Thom Lipari, CEO of Lipari Foods, in a statement, reports Gasworld.
"Hydrogen quite literally is powering our factories and facilities to get us where we want to go. I'm excited to see where our partnership with Plug Power takes us, and to be a part of the clean, sustainable energy ecosystem in Michigan," Lipari added.
Lipari Foods Director of Operations, Al Moy, was also thrilled about the partnership and said that Plug Power's hydrogen fuel cell were superior to conventional material handling methods, including both opportunity charging and fast charging.
"By partnering with Plug Power, we're able to fully utilise our assets, maintain flexibility, maximise the velocity of goods, and do our jobs better and faster. Accomplishing this, while benefiting the environment and our company's bottom line, provides wins across the board," Moy said.
Plug Power's CEO Andy Marsh also commented on the hydrogen fuel cell power partnership, saying that the company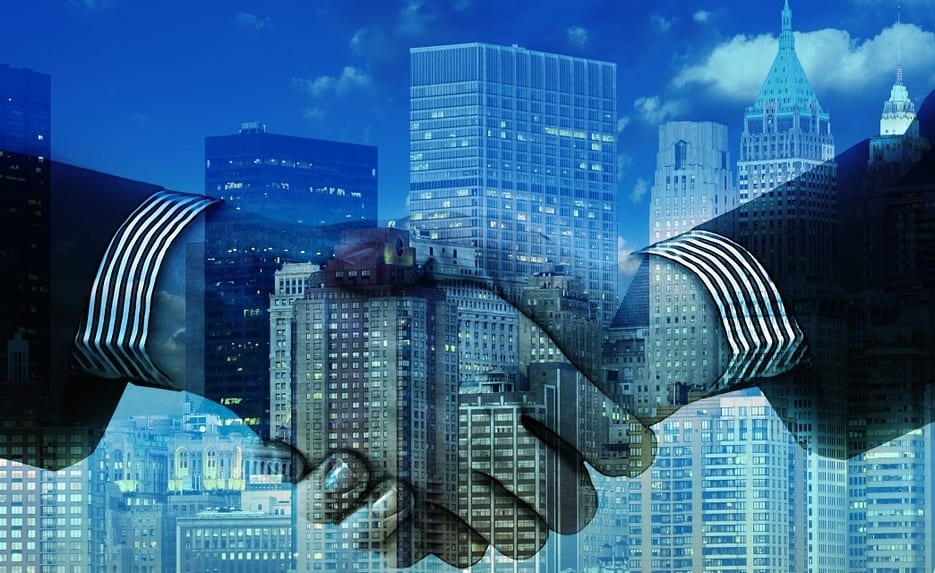 is proud to work with Lipari Foods and is pleased that their new customer can really show off what Plug Power has to offer: material handing that is clean, sustainable and with more cost-effective power than traditional methods.