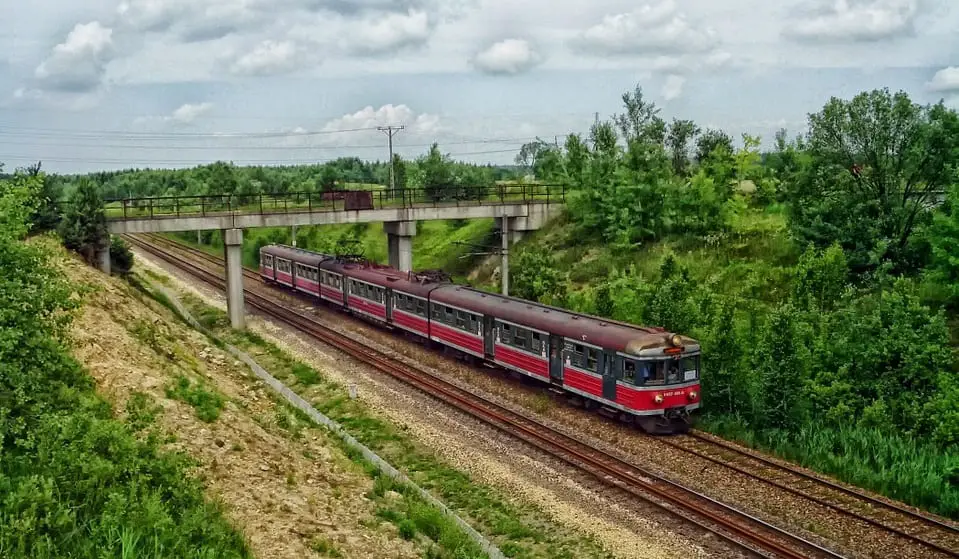 Poland explores possibility of hydrogen fuel trains
July 12, 2018
Polish companies are betting on hydrogen as the fuel of the future.
Hydrogen fuel trains could be coming to Poland in the future. JSW, a Polish coal mining company, and PKP Cargo, a national rail freight operator, are working together to research, analyze and potentially produce new types of shunting locomotives and freight wagons powered by hydrogen fuel, reported the International Railway Journal.
The companies want to invest in projects involving the commercial use of hydrogen fuel.
The main goal is to workout innovative solutions involving the commercial operation of hydrogen fuel trains, for the purpose of lowering the consumption of energy, fuel and exhaust emissions currently produced by wagons and locomotives.
Last month, JSW and PKP Cargo signed a letter of intent during the Impact'18 conference in Krakow. The letter covered joint innovative investment projects related to the use of hydrogen fuel for commercial purposes.
Hydrogen fuel trains could help Poland become a greener country.
As for JSW, the company is looking at the possibility of using hydrogen extracted from coke oven gas. This is a by-product of the coke production process. The intention is to use coke oven gas to produce pure hydrogen that could one day become an emission-free fuel for the coal mining company's contemporary rolling stock.
According to JSW, hydrogen that is separated and purified can be utilized in hydrogen cells for the generation of emission-free and eco-friendly electricity, heating and cooling, powering electrical devices, environmentally-friendly public transportation, and emergency power supply stations.
"We are actively working towards the development of clean hydrogen technologies," said JSW president, Daniel Ozon.
PKP Cargo president, Czeslaw Warsewicz, added, "The use of hydrogen to drive our locomotives will increase the competitiveness of our services."
Poland is Europe's biggest exporter of coal and the continent's second biggest coal consumer. Although the country was the second largest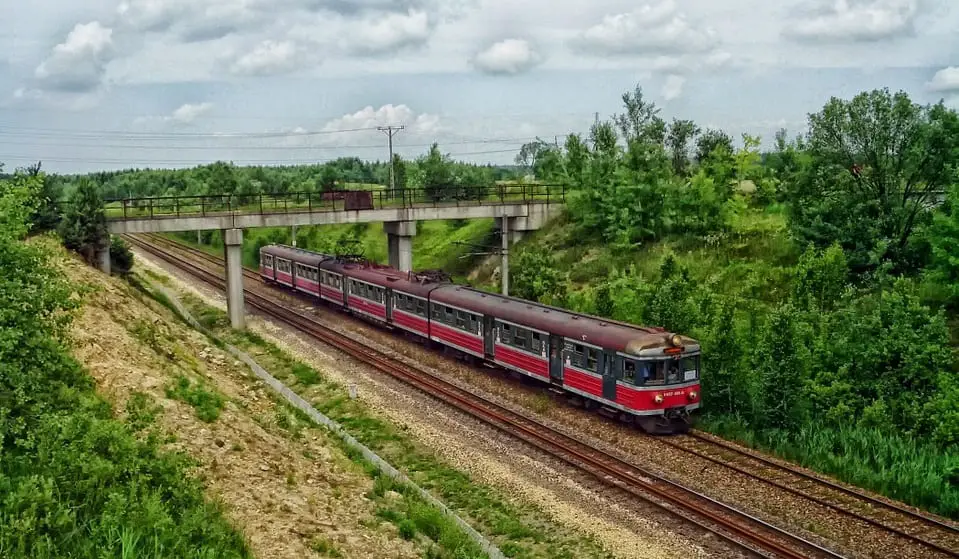 wind energy market in Europe in 2015, it has since declined in its renewable power efforts.
That being said, at the end of June, a new renewable energy law was approved by the nation's upper house of parliament, putting it back on track to meet its commitment to the EU to obtain 15% of its energy from renewables by 2020. The use of hydrogen fuel trains may one day help Poland's clean energy adoption methods.