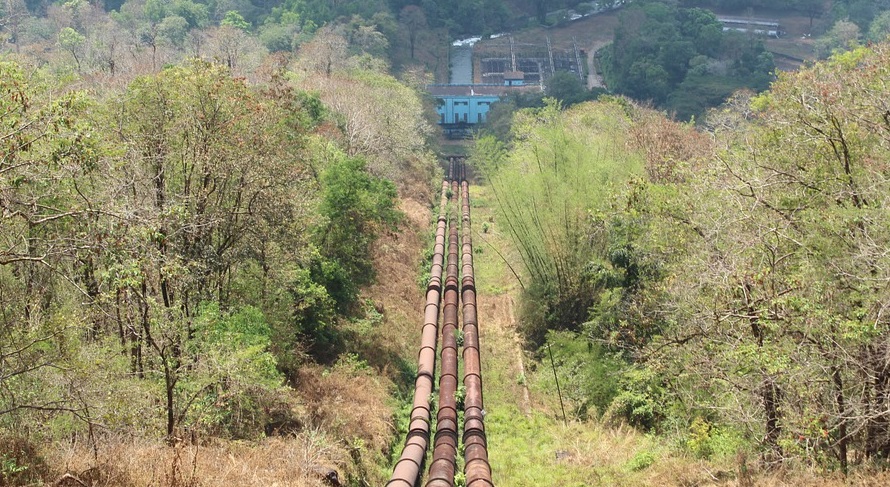 Power-to-gas industry in Germany to experience massive boost in the next five years
December 5, 2019
The goal of the nation's gas industry is to build P2G capacity of 5GW by 2025.
The German gas industry is aiming to develop zero-carbon fuels for homes, vehicles and factories and plans to work toward achieving this goal by boosting the nation's power-to-gas (P2G) capacity to five gigawatts (GW) over the next five years. By 2050, the industry plans to bring P2G capacity to 40 GW, according to industry group DVGW.
The 5 GW-sized P2G project is about equal to five nuclear power stations.
Power-to-gas is a technology that converts electrical power to gas fuel. Presently, Germany has about 40 small P2G pilot projects. This technology uses surplus renewable power, mostly from wind, to split water into oxygen and hydrogen via electrolysis to generate carbon-free fuel.
Germany's gas industry's goal is to help decarbonize the nation's fossil fuel-based gas system by using hydrogen derived from water and biogas from waste and crops.
Currently, the largest P2G project measures about 6 MW, Reuters reports. This is about equal to an estimated 60 car engines. In comparison, the 5 GW goal that has been planned over the next five years is about equal to an estimated five nuclear power stations.
Power-to-gas could help Germany reach its climate targets.
Thomas Huewener, DVGW deputy president and board member at Open Grid Europe (OGE), says that the most effective contribution to reach climate targets is to ready future energies like hydrogen and green gas to be utilized in heating, mobility and industry. DVGW is German's largest gas pipeline operator.
Huewener says that change will occur when there is an ongoing expansion of renewable electricity, greater energy efficiency and discovering new green methods to use for gas storage facilities and pipelines.
According to pipeline operators, the gas pipeline network should be able to function without requiring major modification if 10% of its fuel is made up of hydrogen, and only some modification if the amount of hydrogen was boosted to 20%. Presently, less than 2% of hydrogen is used.
The nation's gas industry believes that adding more hydrogen to the pipeline will allow for home heating, industrial processes and heavy goods transport to become cleaner at a faster and cheaper rate compared to electrifying heat pumps or using battery-powered vehicles.
While future power-to-gas projects could prove very promising in helping Germany decarbonize, for the time being, natural gas is expected to continue playing a transitioning role as Germany moves away from coal and nuclear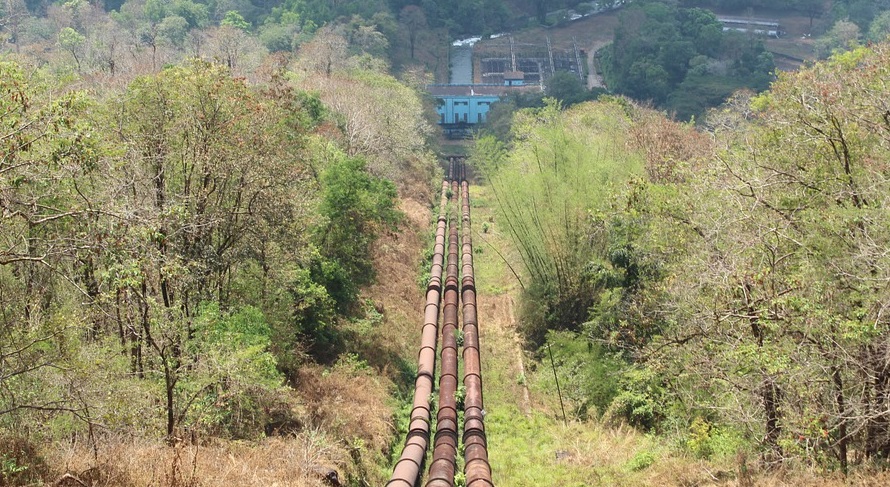 energy. While not carbon neutral, natural gas emits only half the amount of carbon emissions that result from coal burning.