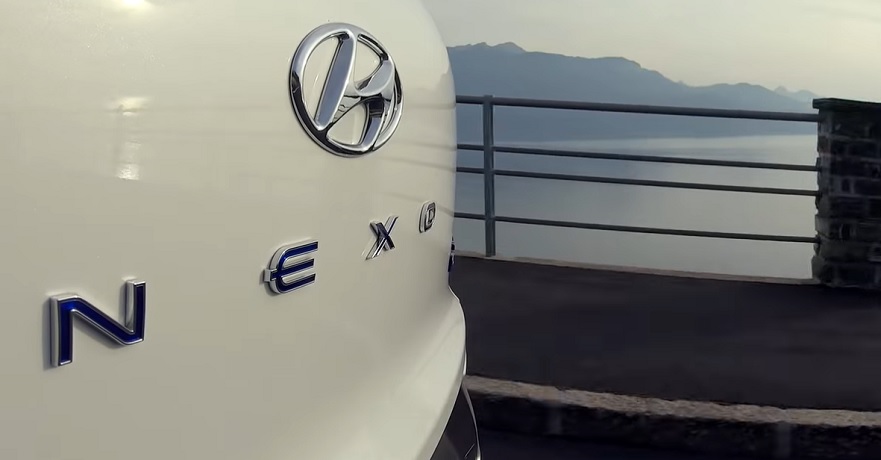 NEXO SUV holds new world record for a hydrogen-powered vehicle
December 5, 2019
Hyundai's fuel cell electric vehicle has set an impressive new record for long distance travel.
The NEXO SUV drove 778 km (483.4 miles) across France on a single tank. In so doing, the vehicle set a new world record for the longest distance travelled in a hydrogen-powered vehicle on a single tank. What's more, even after its drive through France, the SUV displayed that it still had 49 km of range left.
Bertrand Piccard was selected by Hyundai to drive the Nexo across France.
The South Korean automaker selected Piccard, a Swiss psychiatrist and president of the environmental foundation Solar Impulse, to drive the NEXO SUV as Piccard is no stranger to emission-free travel. Also a balloonist, Piccard has already circumnavigated the globe in both a hot air balloon as well as a plane powered by solar energy.
A few famous passengers joined Piccard on his zero-emission driving journey, including H.S.H Prince Albert II of Monaco, the Grand Duke Henri of Luxembourg and other government officials.
The hydrogen-powered vehicle was driven along Northeastern France. The drive reportedly purified approximately the amount of air that 23 adults breathe in a day, and kept the estimated 111.2 kg of carbon emissions out of the atmosphere that a gas-powered vehicle would have emitted travelling the same distance.
The NEXO SUV has also proven itself to be a very safe vehicle.
Beyond breaking long-distance travel world records, the NEXO FCEV SUV also made headlines earlier this year when it passed the Insurance Institute for Highway Safety's (IIHS) tests with flying colors.
The NEXO was given the IIHS's highest award, "Top Safety Pick+," after the vehicle was put through a battery of crash tests.
Additionally, earlier this year, Hydrogen Fuel News reported that Hyundai had delivered its first 2019 Hyundai NEXO fuel cell SUV to its first US customer, California resident Todd Hochard.
That being said, as for setting a new world record for hydrogen vehicles, Piccard says that what the record shows is that zero-emission revolutionary experimental prototypes are no longer required to break records.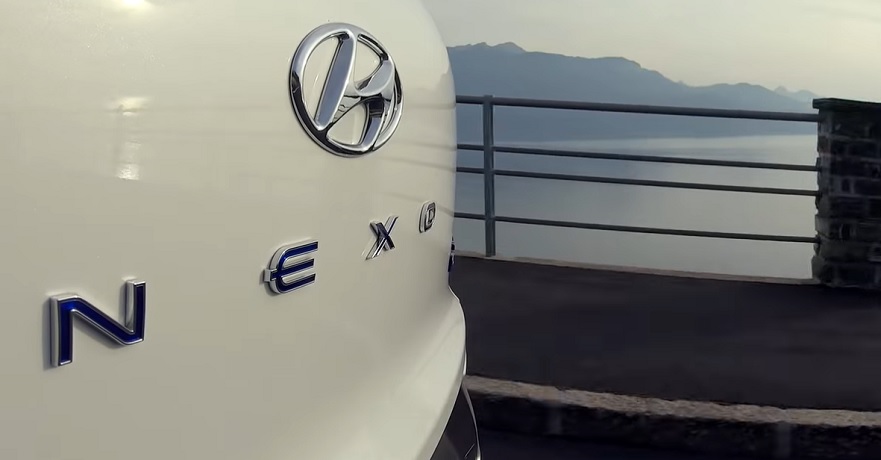 "Everyone can now do it with standard zero-emission vehicles," Piccard says of the NEXO SUV. "A new era in performance is beginning, for the benefit of environmental protection."