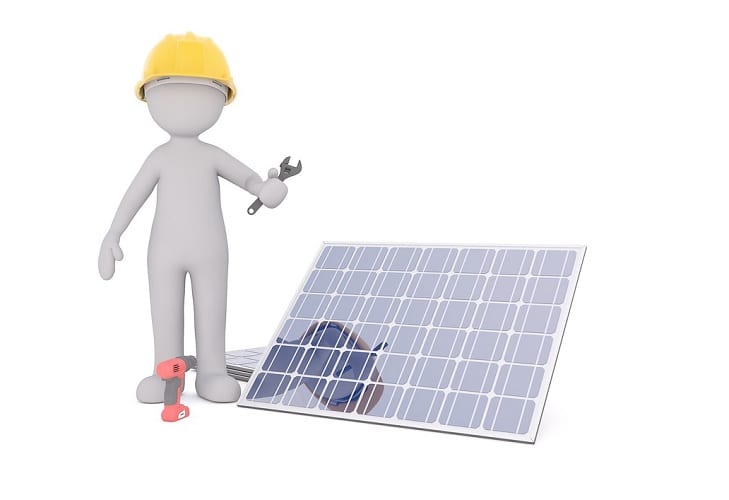 Project Sunroof aims to help homeowners understand their solar energy potential
March 20, 2017
Google's new project could shed some light on residential solar energy
Google has launched a new initiative called Project Sunroof that intends to determine the viability of rooftop solar energy systems throughout the United States. Project Sunroof has developed 3-D models of rooftops in every state. The models include local foliage, which could have an effect on the amount of sunlight that reaches solar panels. The initiative also takes into account local weather patterns in order to adequately estimate how much electricity rooftop solar energy systems can produce.
Interest in clean power is growing
Project Sunroof is meant to highlight the potential of solar energy among homeowners. Many consumers have begun to express interest in clean power, but relatively few homeowners have invested in their own solar energy systems. This is partly due to the somewhat high costs associated with installing solar panels, but homeowners are also lacking knowledge about whether or not their roofs can be used to produce solar power. Google's new project could help rectify this problem by providing homeowners with the information they need to embrace solar energy.
Rooftop solar power systems could generate a great deal of electricity
Through its new project, Google has found that 80% of all buildings modeled are "technically viable" for solar panels. The project shows that these buildings are exposed to enough sunlight to make solar energy systems viable. Houston, Texas, seems to be home to the most solar potential. According to Project Sunroof, homes in Houston equipped with solar panels can generate as much as a combine 18,940 gigawatt-hours of electricity every year. Google notes that 1 gigawatt-hour of electricity is enough to power 90 average homes.
Demand for rooftop solar panels continues to grow among homeowners
Google hopes that Project Sunroof will have a positive impact on solar energy in the residential sector. Demand for clean energy has been growing among homeowners, with solar installation expanding throughout the United States last year. In 2016, solar installations in the residential sector increased by 19%. Project Sunroof could expose more consumers to the potential of solar energy, which may encourage them to embrace this form of clean power.