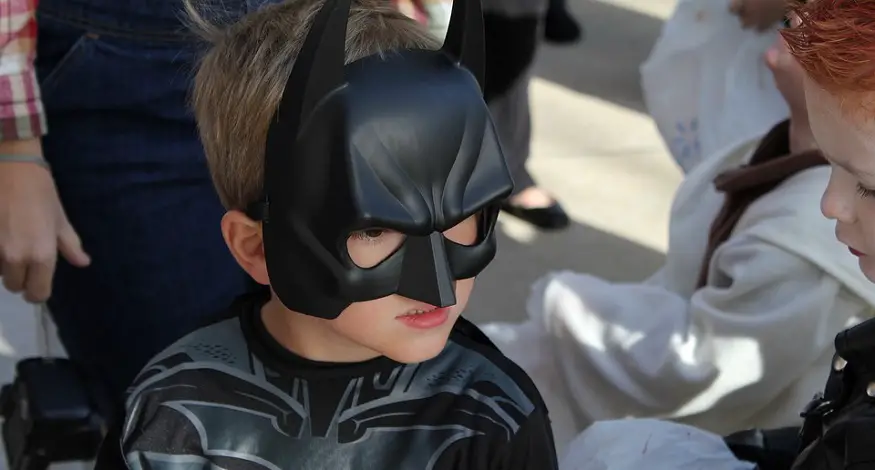 Reduce your Halloween trash by reusing costumes and decorations
October 31, 2019
Large amounts of plastic waste is what truly makes Halloween terrifying.
It's that spooky time of year again, and while most participants know what costume they plan to wear trick-or-treating or to a party, few have likely given any thought to the amount of Halloween trash they'll produce once the fun is over. In many cases, both costumes and decorations – much of which contains plastic – will end up in a landfill.
Thousands of tons of plastic waste is expected to be generated this Halloween.
As Halloween has increasingly grown in popularity over the years, among children, teens and adults alike, Halloween costumes have become big business for retailers. In fact, according to a 2014 National Retail Federation Study, over two-thirds of those who take part in the festivities will purchase a costume. In that year alone, Americans spent over $7 billion dollars on costumes.
Not only is that a lot of money. It's also a lot of waste. According to a report from Dazed, environmentalist charity Hubbub's research found that approximately 2,000 tons of plastic waste is expected to be generated this Halloween in the UK alone. This Halloween trash estimate includes only costume waste, which Hubbub says is about equal to 83 million plastic bottles.
Working together with another charity, Fairyland Trust, Hubbub investigated the costumes available from 19 retailers and supermarkets. Among these businesses included Amazon, Tesco, and ASOS. What they learned was that 83% of the material used in the costumes was oil-based plastic.
This research is certainly surprising and becomes even more troubling when considering there are far more people who participate in Halloween, in some shape or form, in the U.S., compared to the more than 30 million that do so in the UK.
There are easy ways to reduce the amount of Halloween trash you produce.
If you find yourself worrying about what impact your Halloween fun will have on the environment this year, there are a few easy ways that you can help reduce your carbon footprint.
• Don't buy a new costume – You can get creative and make your own costume using old clothes or items you find at a thrift shop. You can also reuse an old costume and wear it as is or add new accents or accessories to it to make it different. You may also be able to rent a costume or trade costumes with a friend and wear what the other one wore last year.
• Save your costumes or recycle them – Don't toss a costume once it's been worn. Save it for next year, donate it, or take it to a place that recycles clothing.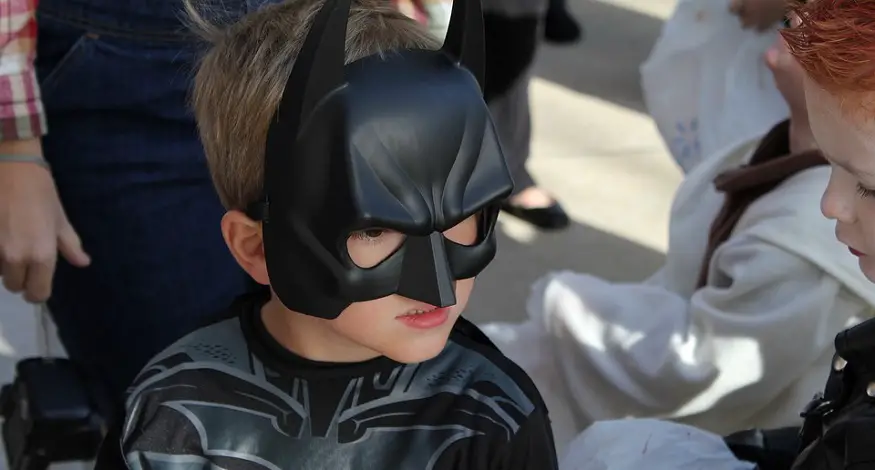 • Reuse decorations – There's no need to turn your decorations into single-use Halloween trash. Handle them with care to make them last longer, pack them away neatly and reuse them next year.