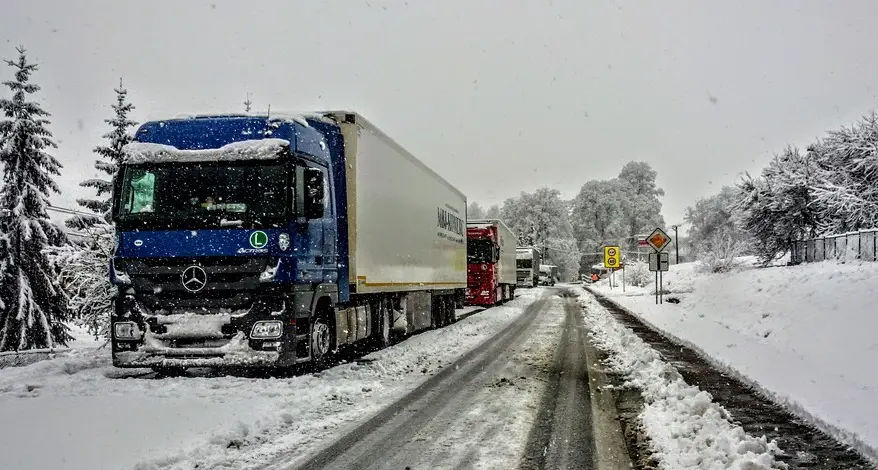 Daimler's sustainable business strategy aims to offer only CO2-neutral trucks and buses
November 1, 2019
The commitment made by Daimler Trucks & Buses will focus on European, Japanese and NAFTA markets.
Daimler Trucks & Buses is pursuing a sustainable business strategy that seeks to offer only new vehicles in the markets of Europe, Japan and NAFTA by 2039. The goal of the strategy is to offer only new vehicles that are carbon neutral in driving operation from "tank-to-wheel."
The company plans to include battery-electric drive in its portfolio.
By 2022, Daimler Trucks & Buses' – which is one of the world's biggest commercial vehicle manufacturers – intends to include series-produced vehicles with battery-electric drive in its vehicle portfolio in its primary sales regions Europe, Japan and the USA.
Additionally, by the same year, Daimler Trucks & Buses plants in Europe will be CO2-neutral and other plants will follow. What this means is that only renewable sources will provide electric energy to the existing trucks and bus plants.
Then, by 2039, the CO2-neutral sustainable business strategy will extend to vehicles with hydrogen-powered series production vehicles. From there, the company plans to have total CO2-neutral transport on the road by 2050.
Achieving the sustainable business strategy by 2050 will require competitive conditions.
According to Martin Daum, Member of the Board of Management of Daimler AG, responsible for Trucks & Buses, the only way to achieve the 2050 goal is if competitive conditions for carbon-neutral transport, such as infrastructure and cost, is created for customers.
"Truly CO2-neutral transport only works with battery-electric or hydrogen-based drive," Daum said during his keynote address at the International Supply Chain Conference in Berlin,  "We were the first manufacturer to seriously commit to electromobility in heavy trucks and, today, are pioneers and in all segments with electric vehicles in customer use."
Daum added that with the manufacturer's approach to e-mobility in the bus sector, which includes electric city bus and consulting, they have already made a notable contribution to air pollution control in urban areas and the locally emissions-free public transport of the future.
Among the vehicles that will help Daimler Trucks & Buses reach its sustainable business strategy goals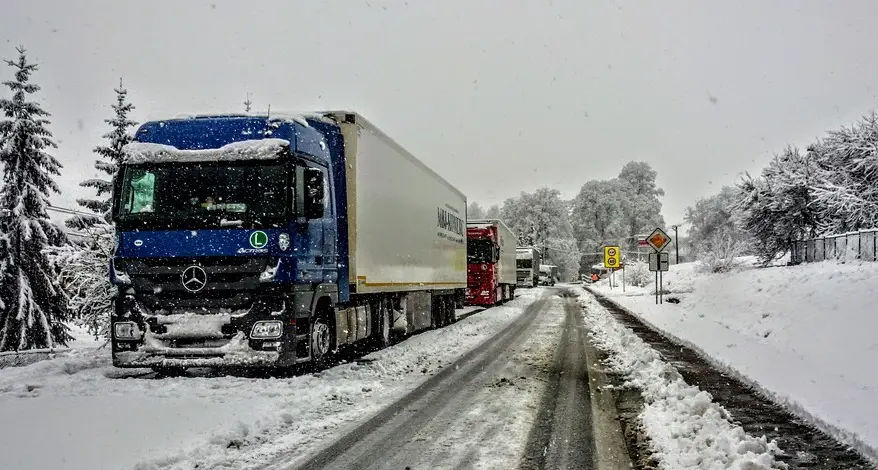 include the FUSO brand fuel-cell prototype "Vision F-Cell" which is equipped with an electric powertrain architecture and additional hydrogen tanks.