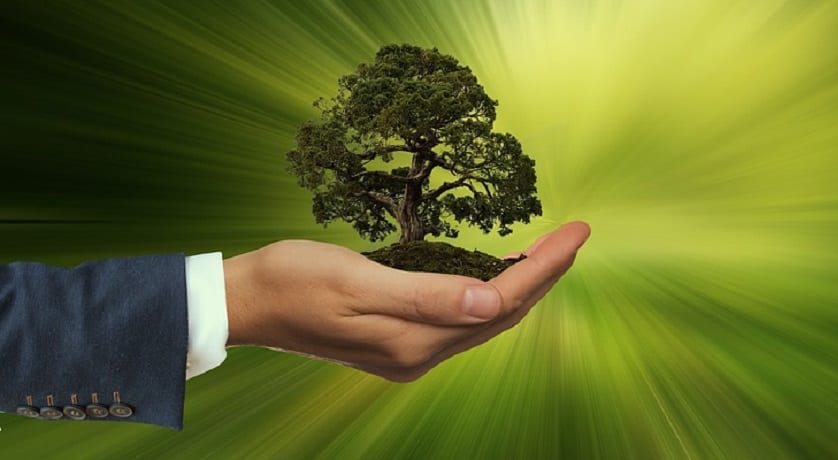 Renewable energy continues to thrive in the US despite challenges
April 27, 2018
Wind and solar made up the majority of new energy capacity installed throughout the country
Wind and solar energy have made significant progress in the United States this year. In the first two months of 2018, some 1,568 megawatts of wind and 565 megawatts of new capacity were installed throughout the country. This accounted for 98% of all new energy capacity installed in the United States during those two months. This information comes from the Federal Energy Regulatory Commission's latest "Energy Infrastructure Update" report. The report is meant to highlight the progress that renewable energy has made in the country.
As clean power thrives, coal diminishes
The report predicts that renewable energy will continue its aggressive growth well into the future. According to the report, clean power will account for 69% of all new energy capacity installed throughout the U.S. from now through March of 2021. As renewable energy continues its rise to dominance, the coal industry is expected to encounter significant turbulence. In the coming years, more coal plants are expected to be closed and replaced with clean power systems. The report predicts that net coal power generation will fall approximately 15,000 megawatts over the coming years.
Federal government continues to shift its focus toward fossil-fuels
Clean power in the U.S. continues to expand despite efforts being made to staunch its growth. The Trump Administration has been an outspoken supporter of the coal and oil industries, vowing to introduce new policies to revitalize fossil-fuels. Congress is currently working on the 2019 budget, which currently includes significant cuts to the funding that energy projects receive. Should these budget cuts be approved, some of these energy projects, particularly those focused on hydrogen fuel, may be ended.
Corporations are showing more support for renewable energy
While support from the federal government may not be certain, there are many large companies that are ready to support renewable energy aggressively. Notably, technology corporations have become the world's leading buyers of clean power and have begun investing heavily in the development of new renewable energy systems. The financial support from these corporations has helped many new clean energy projects take form throughout the United States.