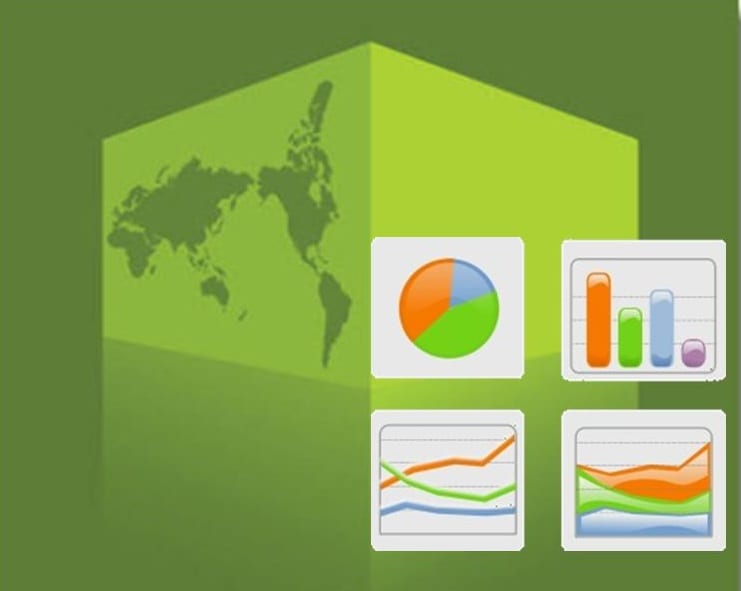 Renewable energy investments rising in some countries, declining in others
April 29, 2013

Renewable energy continues to receive strong governmental support, but lacking among investors
Renewable energy investments have been steadily declining over the past year in several countries. This is despite the support that a growing number of governments showing more support for renewable energy for the sake of economic and environmental stability. While declining renewable energy investments have been reported in some countries, investments in others have been skyrocketing. The Pew Charitable Trusts has released the latest edition of its annual "Who's Winning the Clean Energy Race" report, highlighting the investments that many of the world's largest renewable energy markets have been seeing.
G20 countries see decline in energy investments
The report shows that renewable energy investments have dropped somewhat among the G20 countries, including U.S., India, and Italy. Many of the G20 countries have shown strong support for renewable energy, but this support is not always enough to sway the whims of investors. While these countries have shown support, much of this support has yet to take the form of coherent action, which has caused some investors to view the renewable energy sector with skepticism.
South Africa reports single largest increase in investment activity in 2012
Outside of the G20 countries, renewable energy investments are on the rise. Investments are increasing at a slow, but steady pace, everywhere except South Africa. According to the report, renewable energy investments in South Africa have risen by 20,000% in 2012. More than $5.5 billion in investments were made throughout the country last year, much of which went toward solar and wind energy. South Africa has also been pushing a domestic fuel cell industry, hoping to make hydrogen fuel a very strong player in the country's energy structure.
China remains leader in renewable energy investments
China remains the leader in terms of renewable energy investments. Last year, the country adopted a very aggressive stance on the matter of clean power and emissions. The Central Government has put a great deal of support behind renewable energy projects of various kinds and the Chinese solar industry has successfully helped lower the cost of solar panels around the world by producing inexpensive products.