Renewable energy may help Minnesota's economy
November 17, 2016
Report highlights the potential of renewable energy projects in the state
Renewable energy projects could have a major economic impact in Minnesota. The state has seen many changes to its energy landscape over the past 10 years. Coal was once the dominant form of power in Minnesota, but has given way to cleaner solutions, such as solar and wind power. The state's energy policies have also begun to shift, showing more favor for renewable energy over fossil-fuels. A new report from the University of Minnesota Energy Transition Lab suggests that this continued shift toward renewable energy will help bring more jobs to the state and improve the economy.
Report suggests that projects could bring over $7 billion in investments to the state
The report is focused on proposed projects, not those that are theoretical in nature. According to the report, Minnesota's renewable energy economy is experiencing a period of growth, largely due to state and federal policies. Notably, the federal Production Tax Credit has had a major impact in securing the growth of wind power in the state. The report suggests that wind and solar projects could bring some $7.09 billion in investments to the state, generating 5,000 jobs related to construction alone.
Solar and wind generation are growing quickly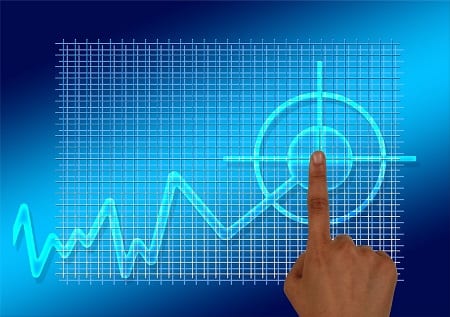 In the past two years, distributed generation of solar power has nearly doubled in the state. Wind seems to be a very prominent form of renewable energy in Minnesota, however, as the state has access to abundant wind resources. As state policies continue to show favor for renewable energy projects, more energy developers are likely to bring their plans to Minnesota. This may have yet more of a beneficial impact on the state's economy.
Production Tax Credit ensures the growth of the wind power space
Minnesota, as well as other states, has benefitted from the extension of the Production Tax Credit. This federal initiative has supported the development of wind energy projects throughout the country. The initiative was renewed by federal lawmakers at the beginning of this year, ensuring that the wind sector will continue to receive the financial support its needs to thrive.