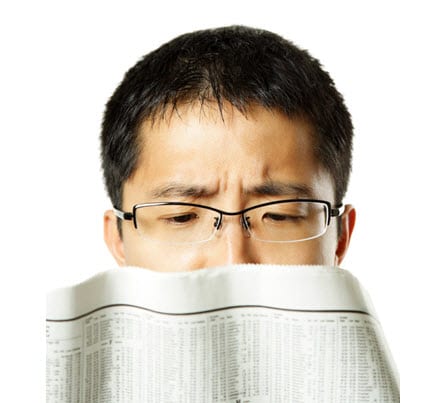 Report focuses on patents in fuel cell industry
December 31, 2012

Fuel cell industry 2012 patents reviewed
Patents may not be the most accurate way to predict the future of technology, but they can often shed some meaningful insight on emerging trends that could dictate the course of numerous industries. This is as true in the fuel cell industry as it is in any other. Fuel Cell Today, a leading market-based intelligence source focused on the fuel cell industry, recently published a report reviewing the patent activity seen in the fuel cell industry in 2012.
Report shows the number of patents issued for new technology continues to grow
According to the report, the number of patents issued for fuel cell technologies throughout the world increased in 2012 over what it had been in 2011. Several countries, such as Japan, the U.S., Germany, and South Korea, maintained their dominance in the fuel cell industry throughout 2012, at least in terms of fuel cell patents. The report shows that several of these countries retained their dominance in the fuel cell industry because of the acute focus of the auto industry.
Auto industry provides some momentum to the fuel cell industry
Automakers all over the world have begun focusing on fuel cell technology, using these energy systems to develop new vehicles. Within the next three years, these hydrogen-powered vehicles are expected to reach the commercial market, further propelling the industry's focus on fuel cell technology as automakers continue to look for improvements that could be made to their energy systems. The auto industry is, of course, not the only sector that has been focusing on fuel cells. These energy systems have become a major power source in Japan for homes and businesses.
Fuel cells continue to grow in popularity and support in Japan
The report shows that Japan is leading the way in the development and patenting of combined heat and power (CHP) systems, which make use of fuel cells. These systems provide heat and electrical power for homes throughout the country and became a vital resources for Japanese citizens in the wake of the 2011 Fukushima disaster, which left large portions of the country without energy. In the wake of the disaster, Japan's strong network of fuel cells helped provide citizens with a degree of stability.