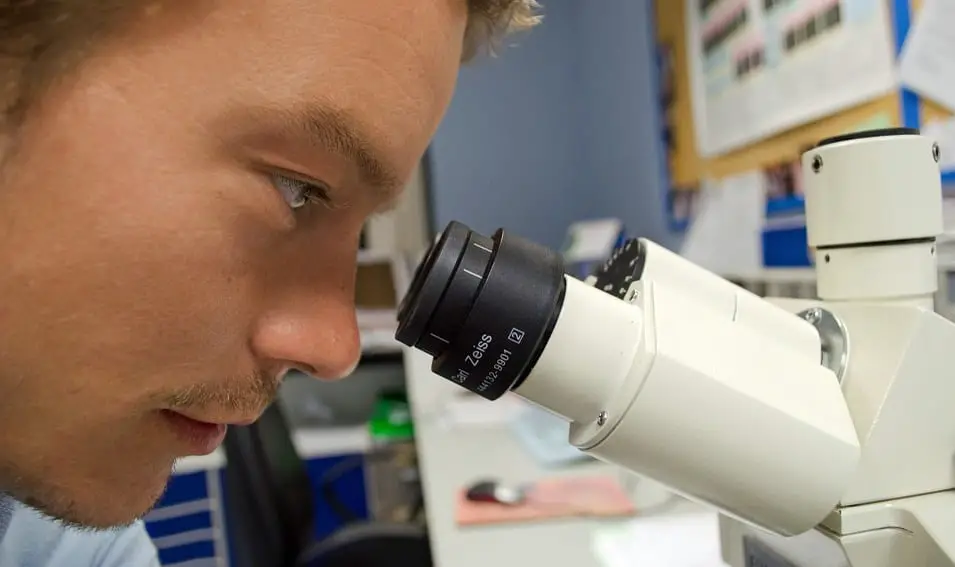 Researchers develop new catalyst for fuel cell vehicles
March 20, 2018
New catalyst could help fuel cell vehicles become more efficient
Researchers from the Georgia Institute of Technology have developed a new multifunctional catalyst for fuel cell vehicles. The research team has noted that the need for clean vehicles has been growing for some time. The technology needed to power such vehicles has been advancing at a relatively slow rate, however. To help solve this problem, the research team has developed a "turbocharged" catalyst that can easily convert chemical fuel into electrical power in a highly efficient manner.
Catalyst is eight times faster than others
According to researchers, the new catalyst is eight times as fast as its more conventional counterparts. Moreover, the new catalyst can be used with various types of fuel cells. As such, it is not restricted to use in the transportation sector. The catalyst is designed to inject oxygen directly into a fuel cell system, which allows the energy system to produce electricity more efficiently and effectively. While the catalyst can be used with most fuel cell systems, researchers focused their efforts on solid-oxide fuel cells, which some automaker are beginning to test for new vehicles.
Fuel cells are becoming popular in the transportation space
Fuel cell vehicles are still quite rare, but most of the world's leading automakers have plans to launch such vehicles in the near future. These cars produce no harmful emissions as they operate using electricity generated by their fuel cell systems. With the demand for clean vehicles growing quickly, finding ways to make fuel cells more efficient has become a major priority. Researchers throughout the world have been working to address the issues associated with fuel cell technology.
Developing highly efficient catalysts is becoming a priority
Conventional catalysts are comprised of platinum, making fuel cells quite expensive. Researchers have been working to replace platinum with much less costly materials in order to solve this problem. In doing so, researchers believe that they will be able to help reduce the price of fuel cell vehicles in the future. It is important, however, to ensure that platinum-free catalyst can still perform in an efficient manner.