Solar energy companies are flocking to India
May 14, 2015
India is proving itself to be a good home for solar energy
India continues to grow more attractive as a prominent market for solar energy. Over the past few months, several solar energy companies have announced that they will be coming to India to set up manufacturing facilities. These facilities will be responsible for the development and production of photovoltaic technologies, which will then be shipped throughout India and the rest of the world. Some companies are currently investigating the benefits of taking similar courses of action in India.
Companies are looking to establish manufacturing capacity in India
Trina Solar and Canadian Solar are both set to build new manufacturing facilities in India. The companies aim to take advantage of incentives that are being offered by the Indian government, which will mitigate the cost of doing business in the country. Both First Solar and SunEdison also have shown some interest in the country. These companies are currently studying the viability of developing photovoltaic manufacturing facilities in India.
Demand for solar power is on the rise throughout the country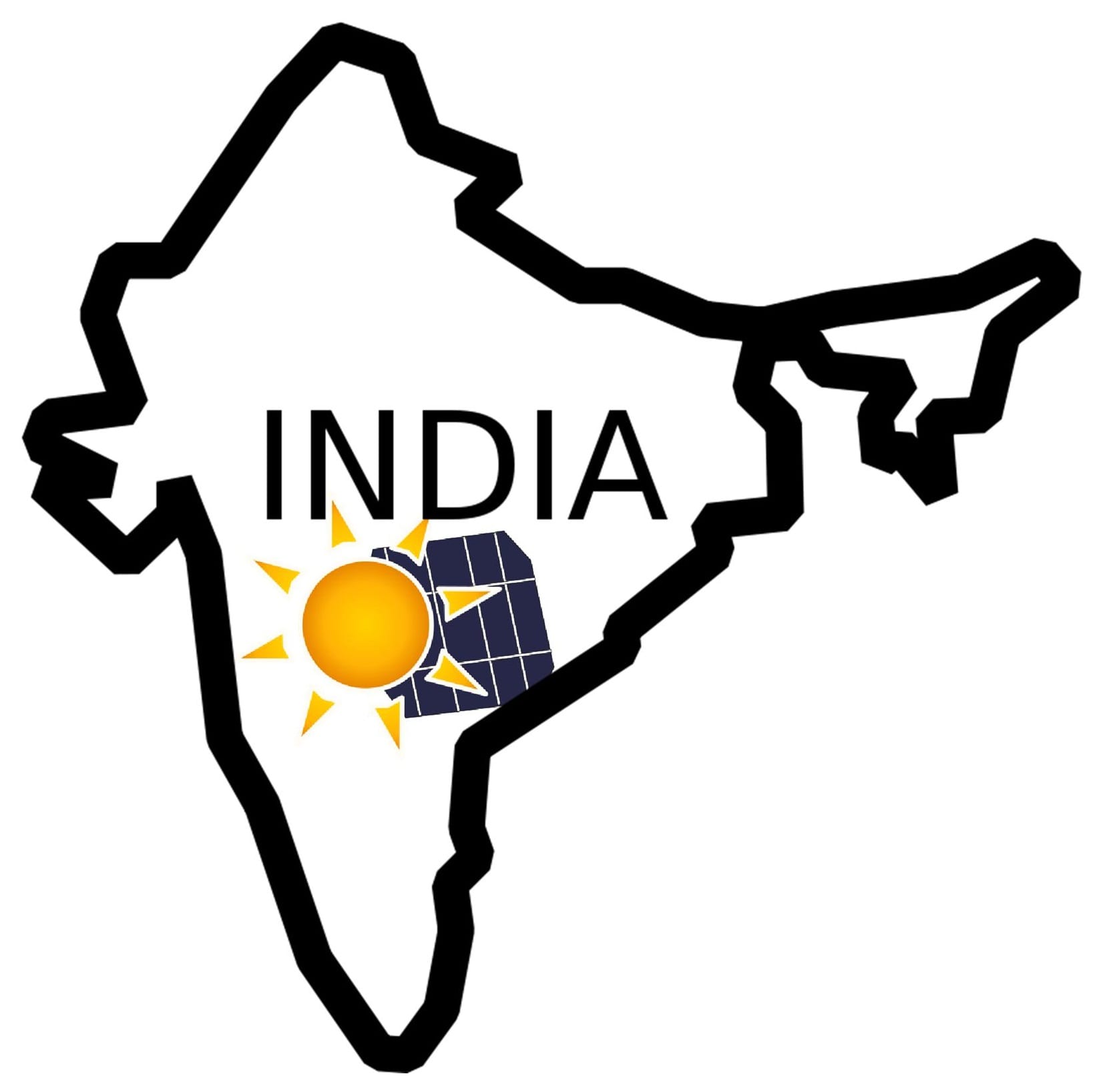 Demand for solar energy is on the rise in India. Consumers are eager to make use of clean, renewable energy as an alternative to energy derived from fossil-fuels. Businesses are also showing a great deal of interest in solar energy, which may be able to help them save money on their energy bills. The Indian government is also showing more concern for the environment and the potential effects of climate change. New incentives designed to support solar energy projects have been launched by the government, which also believes that solar power can spark some economic growth.
2,000 MW of manufacturing capacity is under development in India
An estimated 2,000 megawatts worth of photovoltaic manufacturing capacity is currently in development in India. Most of the manufacturing capacity that is taking root in the country is in early stages of planning. India is likely to become one of the most attractive homes for the solar energy industry in the world, especially as more solar energy companies begin to come to the country to do business.