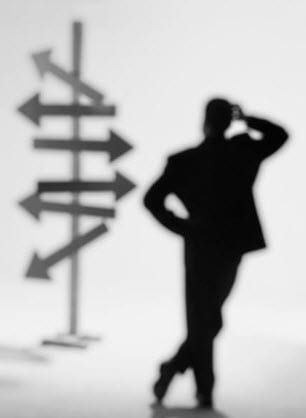 Solar energy continues to be a problem for China
January 26, 2013

Chinese government grapples with ongoing issues concerning solar energy
The Chinese government recently announced that it would be overhauling the country's solar energy industry. The move comes as the country looks to make the industry more efficient as well as placate several of the trade disputes that have been directed at Chinese solar panel manufacturers. These companies have done much over the past two years to reduce the cost of solar panels and other such technologies. Some argue that this is because these companies use low quality materials to make these solar panels, but the reason may actually be the volume of solar panels that these companies have been able to produce.
Imports into the US from China are on the decline
Despite the measures that the Chinese government is taking, solar panels from the country are becoming less popular, at least in the U.S. According to the Coalition for American Solar Manufacturing, a U.S. manufacturing trade group, imports of Chinese solar panels, specifically crystalline silicon photovoltaic panels, in the U.S. has dropped significantly over the past year. In November of 2012, imports of these solar energy systems accounted for $50.5 million, significantly lower than the $278 million the country had been spending on these imports in October, 2011.
Solar energy systems continue to become more affordable
Though U.S. imports are dwindling, the cost of Chinese solar panels continues to fall. The Chinese government has been working to support many of the larger solar energy companies within its borders, thus opening the way for these companies to continue producing solar panels at a rapid pace. These companies, in turn, deploy their products to numerous markets around the world. The volume at which these products are introduced allow these companies to sell their solar panels at a lower rate than those coming from European and U.S. companies.
Trade disputes cause turbulence for Chinese industry
The fact that Chinese companies are able to produce solar panels so quickly and in such high volumes has sparked numerous trade disputes in some of the world's largest markets. Some European trade groups argue that the Chinese government is intentionally trying to destabilize solar energy companies from other countries to establish a firmer grasp on the global solar panel market. Indeed, several companies have been forced to downsize or otherwise close due to the competition coming from Chinese manufacturers. The Chinese government, as well as the companies it supports, deny intentionally influencing the market in a negative way.