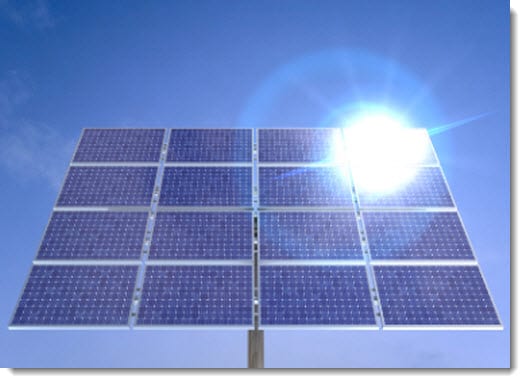 More solar energy in Germany than all of Europe
September 27, 2012
Solar energy policies lead to progress for Germany
It is no secret by now that Germany has a strong interest in solar energy. The German government has been aggressive in its pursuit for solar energy since announcing plans to abandon nuclear power in the wake of last year's Fukushima disaster in Japan. In the wake of the disaster, the country adopted prominent clean energy policies that were expected to make it a leader in terms of solar power. These policies have not disappointed.
Germany now boasts of over 30GWp of solar energy capacity
Germany has announced that approximately 320 megawatts peak of additional solar energy capacity was installed throughout the country in August of this year. This additional capacity means that there is now more solar energy in Germany than in the rest of Europe. Germany is the first country in the world to boast of a solar energy capacity exceeding 30-gigawatts peak. Much of the country's success in its endeavor to be a leading power in clean energy is due to the policies the government has adopted.
Policies cited as major contributor to growth in clean power
In the wake of the Fukushima disaster, the German government instituted a feed-in tariff to boost the adoption of solar energy. This policy has proven as a model for similar policies that have been adopted by foreign governments throughout the world. German lawmakers, however, saw a problem with the tariff in that the government would be losing more money than it was receiving. As such, the feed-in tariff was significantly reduced. While this was considered to be a blow against the burgeoning solar energy industry, reductions in the tariff policy have not slowed down the installation of new solar energy systems.
Other countries may follow German example
Germany is currently the world leader in terms of solar energy. As such, other countries interested in solar energy are likely to mimic Germany's policies, hoping to find the same degree of success. Germany has shown the viability of solar energy and other countries have expressed interest in developing policies that will help make solar energy as affordable for them as it is in Germany.