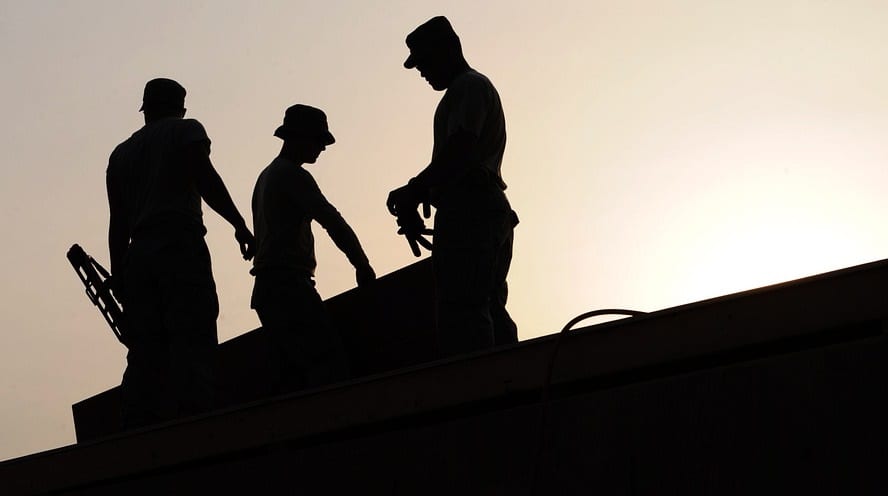 Solar energy industry employs more than Apple, Google, and Facebook combined
April 14, 2017
The solar energy industry is experiencing unprecedented growth
The use of solar power throughout the world has accelerated over the past few years. This has led to impressive growth in the solar energy industry. The past nine years has seen a 30-fold increase in photovoltaic sales and now the industry employs a staggering amount of people. According to a new report from GTM Research, the annual global demand for photovoltaic products grew by more than 50% last year. This has contributed to a decline in cost of these products, making solar power more attractive to consumers and businesses alike.
California is home to a booming solar market
According to information from The Solar Foundation, the solar energy industry in the United States now employs more than 260,000 workers nationwide. The solar energy industry now employs more people than Apple, Google, and Facebook combined. Many of these jobs are found in California. In 2016, California accounted for over 100,000 jobs in the solar energy industry. This is an increase over the 50,000 solar jobs that were found in the state in 2015.
Solar produces 40% of California's electricity during peak hours last week
The solar energy industry in California has grown to be a formidable force this year. According to a report from the Energy Information Administration, solar power generated approximately 40% of the state's electrical power last week. This electricity came from utility-scale solar projects, but rooftop installations on homes and businesses also generate power. Notably, rooftop installations generated some 4 million kilowatt-hours of electricity during peak hours of demand.
Changes to federal energy policy may not slow the rise of the solar energy industry
The solar energy industry has been experiencing healthy growth, but it is facing more challenges in the United States. The Trump Administration has expressed strong support for the coal industry. Changes in federal energy policy could see the United States move away from cleaner forms of power for the sake of fossil-fuels. The economic prospects of the solar energy industry, however, may ensure that the solar sector continues to see growth even if federal support wanes.