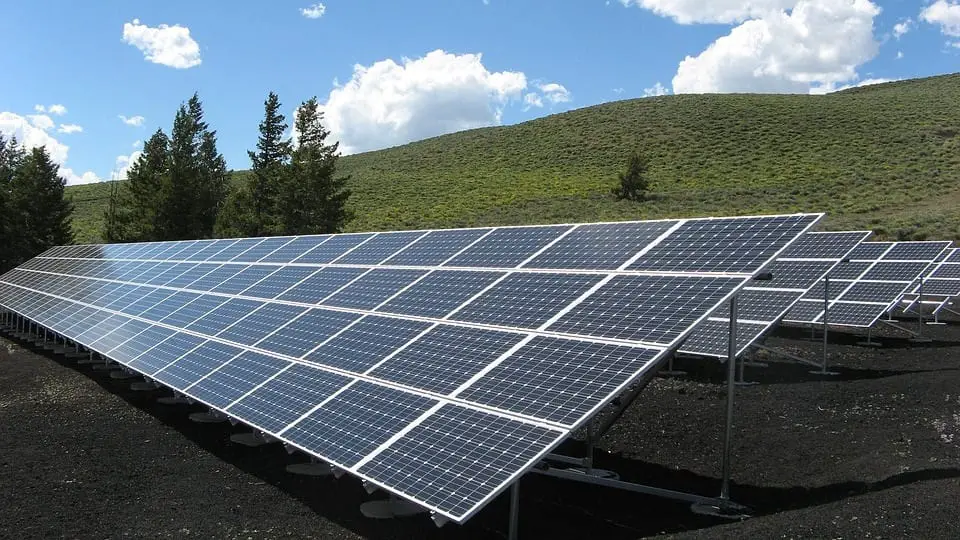 Florida utility aims to increase solar energy capacity
February 27, 2017
Florida Power & Light will build eight new solar energy systems
The largest utility is Florida has plans to double its solar energy capacity in the coming year. Florida Power & Light has announced that it will build eight new solar farms by early 2018. These solar farms will feed energy into the state's power grid. The endeavor will help bolster Florida's solar energy market, which has been growing relatively slowly when compared to markets in other states. Building new solar projects could also have an economic impact on the state, creating new jobs and reducing reliance on increasingly expensive fossil-fuels.
New solar farms expected to generated enough electricity to power 120,000 homes
According to Florida Power & Light, the eight solar farms are expected to have a combined capacity of 600 megawatts. At peak production, the solar farms are expected to be able to supply enough electricity to power approximately 120,000 average homes, serving millions of customers over their lifetime. The utility's plan to increase solar energy capacity is not something new. Florida Power & Light informed state regulators of its intentions regarding solar energy last year.
Solar energy continues its relatively slow rise in Florida
Solar energy has been growing relatively slowly in Florida. While the state is home to a healthy rooftop solar market, utility-scale projects have struggled to find support. In other states, large solar projects have managed to attract significant attention, especially as the cost of photovoltaic technology continues to fall. While solar energy faces challenges throughout the country, these challenges appear to be more pronounced in Florida, where some lawmakers are eager to make it more difficult for consumers to access this form of clean power.
State voters show strong support for the solar energy space
Last year, legislation in Florida generated some controversy. The legislation sought to change the state's solar energy rules, requiring solar customers to pay significantly more for the electricity they generate. This legislation was struck down by Florida voters, many of whom expressed concerns that state utilities were not being honest with the way they had portrayed the legislation.