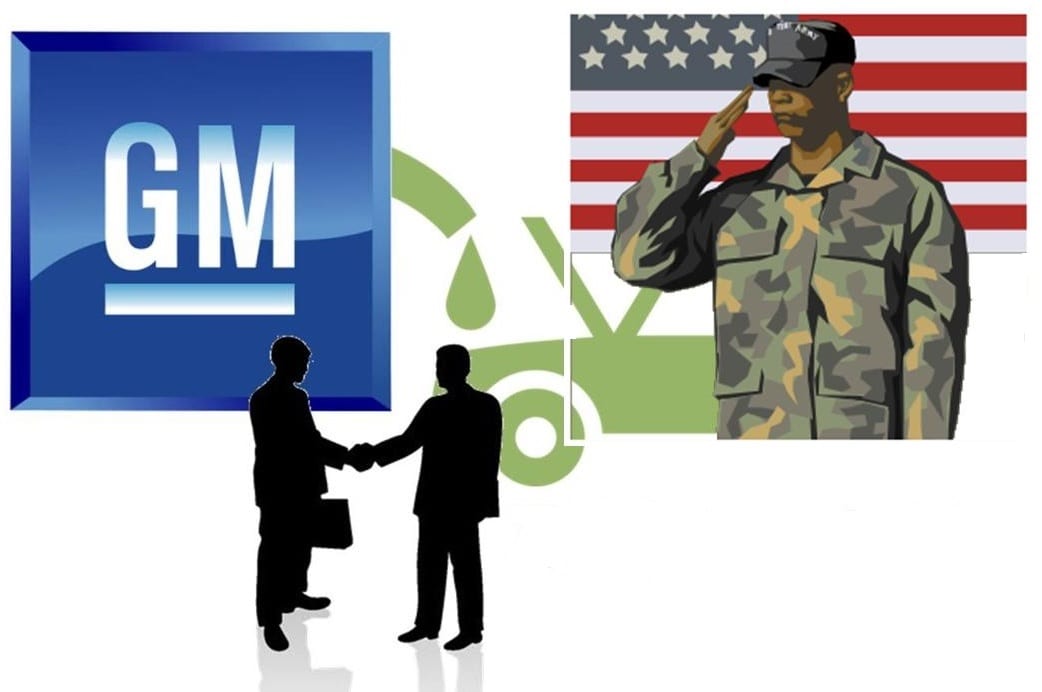 General Motors and US Army continue work on fuel cells
April 14, 2017
GM delivers new fuel cell vehicle to the Army
Automaker General Motors has delivered its new fuel cell vehicle, the Chevrolet Colorado ZH2, to the United States Army. The new vehicle will be used as part of a demonstration on the capabilities of fuel cells and how they can be used to power vehicles. One of the aspects of fuel cells that have caught the Army's interest is that they can be operated silently. This makes them particularly useful for special operations where making noise is not ideal.
Automakers continue to work together to improve fuel cells
GM has been working on developing new fuel cell technology for some time. The company recently expanded its partnership with Japanese automaker Honda in this field. Together, the two automakers have made major progress in producing advanced hydrogen fuel cells. Both automakers plan to release consumer versions of their fuel cell vehicles in the coming years. Honda and GM have expressed strong interest in the prospects of fuel cells and how they can be used to make transportation more environmentally friendly.
Army has shown strong support for fuel cells in recent years
The Army has been experimenting with hydrogen fuel cells in recent years. Much of the Army's interest in these energy systems revolves around how they can be used in transportation. They can, however, be used as primary power generators, providing electricity and heat to operation centers. The Army is currently conducting research on hydrogen fuel cell vehicles in Hawaii. These energy systems could greatly benefit the military, as a whole, especially as various branches work to rely less on fossil-fuels.
Interest in hydrogen fuel cells continues to grow
Hydrogen fuel cells have become quite popular in the transportation field. This is because these energy systems produce no harmful emissions but do not lack in performance. Automakers are being pressured to develop more environmentally friendly vehicles, which has led many companies to invest in fuel cells. General Motors believes that its work with the Army may bring more exposure to fuel cells, thereby increasing interest in these energy systems.