Solar energy initiative wins more funding in New York
December 30, 2013
0
By
Tami Hood
NY-Sun program awarded with additional funding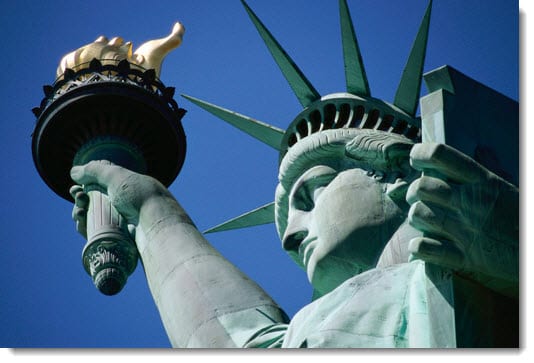 Solar energy has won a major victory in New York. The state has become one of the leading markets for solar power thanks to the NY-Sun initiative, but the initiative itself has been running out of financial support. The initiative has been the linchpin for several solar projects throughout New York and has helped bring solar energy to homeowners throughout the state. NY-Sun had initially been expected to expire in the near future, but the New York Public Service Commission has changed that.
$216 million in funding approved
During a special meeting, the New York Public Service Commission approved a petition from the New York State Energy Research and Development Authority to extend the funding for the NY-Sun program throughout 2015. Some $216 million in funding has been approved and this money is expected to support approximately 260 megawatts worth of residential energy development.
Governor praises solar energy
New York Governor Andrew Cuomo notes that solar energy has become fundamental to New York. The state has been working to distance itself from fossil-fuels in recent years in order to comply with federal emissions regulations and reduce energy costs. New York has managed to establish itself as a leader in the solar field by providing attractive incentives to energy developers focused on residential projects. Through NY-Sun, the state has managed to expand the accessibility of solar power to homeowners significantly in recent years.
Businesses turn to solar power
Solar energy is not only being tapped as a residential power source, of course. Businesses throughout New York are beginning to embrace solar power in order to mitigate energy costs. These businesses are also being pressured to reduce their emissions in order to comply with state and federal emissions regulations. Solar energy has proven capable of helping these businesses break away from fossil-fuels.