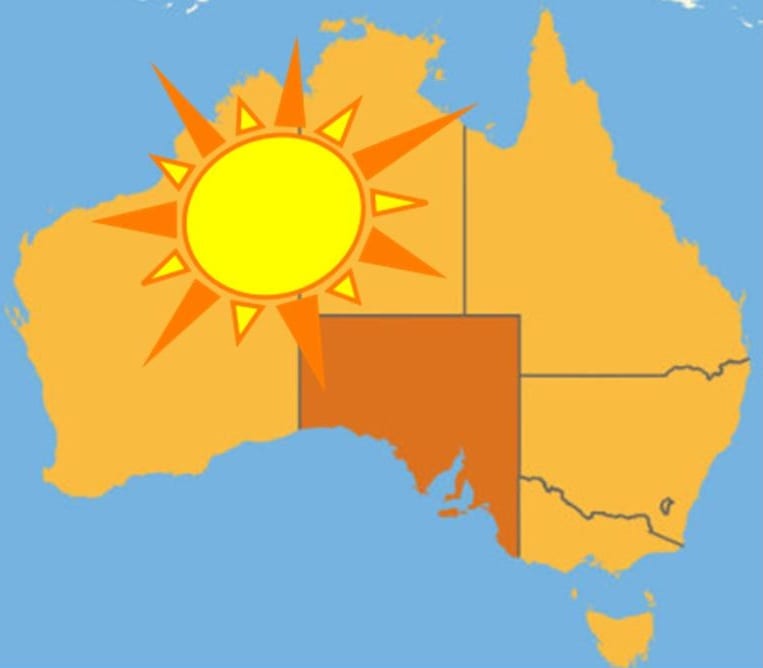 Solar energy makes strong progress in Australia
February 12, 2013

Australia proving the capabilities of solar energy
Australia continues to be a strong example of the capabilities of solar energy. The country has been embracing solar energy aggressively over the past year, with several government initiatives designed to support the adoption of rooftop solar systems. Rooftop solar is having a major impact on the energy market in South Australia, the state with the highest proliferation of such energy systems. According to information from the Melbourne Energy Institute, rooftop solar energy systems are serving to reshape the energy market entirely.
Rooftop solar systems have a strong impact of energy market
Last August, the Australian Energy Market Operator reported that nearly 1 in 5 households boasted of a rooftop solar energy installation. These accounted for more than 2.4% of overall energy demand throughout South Australia during that time, with nearly one-third of these solar energy systems operating during peak demand times. According to the Melbourne Energy Institute, peak demand has dropped by 3% in December 2012 and January 2013, largely due to the prevalence of rooftop solar energy systems.
Renewable energy is helping stabilize the energy market in South Australia
The widespread availability and use of rooftop solar energy systems is also helping stabilize the energy market in South Australia. Peaks in energy demand are much less prominent than they had been in the past, making it easier for the state's utilities to meet the demand for electrical power with its on-hand supply. This trend has helped smooth out costs for electricity, making it more affordable throughout South Australia.
Strong performance may help alleviate concerns regarding cost of renewable energy systems
Australia has come to embrace solar energy because of the many economic prospects the country sees in its use. Despite the country's strong support for the energy, there are some political leaders that suggest that the adoption of solar energy is too expensive to be considered viable. With energy costs dropping and rooftop solar systems introducing no major financial strain to consumers, these concerns may not be as accurate as they have been in the past.