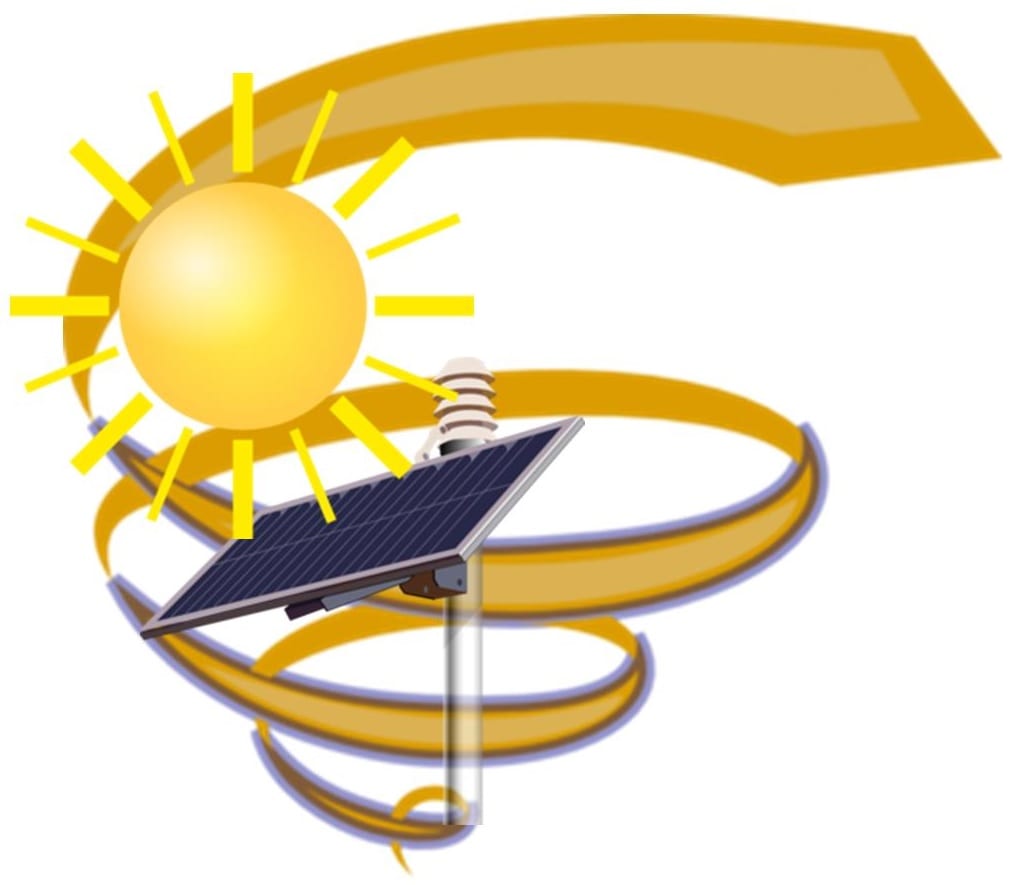 Solar energy market poised for aggressive growth in 2014
July 11, 2013
Deutsche Bank shows strong faith in solar energy market
Solar energy has been making promising progress in some parts of the world, but the global solar market has seen relatively modest growth over the first half of 2013. Outlooks concerning the future growth of the market have been relatively reserved, with many analysts suggesting slow growth for the foreseeable future. Analysts from Germany's Deutsche Bank, however, have released a new forecast that suggests that the global solar market will see strong growth in 2014.
Germany remains an optimistic supporter of solar power
Germany is currently one of the leading powers in terms of solar energy. The country has served as an example for others that have shown interest in this type of clean power and countries like Japan and the U.S. have based their solar energy initiatives on those that were born in Germany. The country's role in the solar field extends beyond incorporating this form of clean power as Germany is also one of the most optimistic supporters of solar power in the world.
Analysis predicts global market to reach 45GW by 2014
According to the Deutsche Bank forecast, the global solar market is expected to reach 45 gigawatts of capacity in 2014, after having reached 40 gigwatts of capacity by the end of this year. This forecast is somewhat more aggressive than those provided by other market analysts in the past. Deutsche Bank analysts suggest that Germany, Japan, and China will account for the majority of the growth seen in the market, with Japan and China accounting for 45% of global solar energy demand in the second half of 2013.
Solar energy market likely to grow despite trade disputes
Germany is expected to retain its place as a leader in the solar energy field, but there have been some problems in the global market that could derail growth. The most prominent of these problems has to do with an ongoing trade dispute between Europe and China concerning solar energy technologies. Several European countries have been accusing China of intentionally saturating the international market with low-cost solar panels in order to establish an advantage over European groups. While the trade dispute remains a problematic issue, China has taken aggressive steps in resolving this challenge in an amiable fashion.