SolarCity launches new initiative
December 27, 2013
Solar energy initiative aims to bring light to schools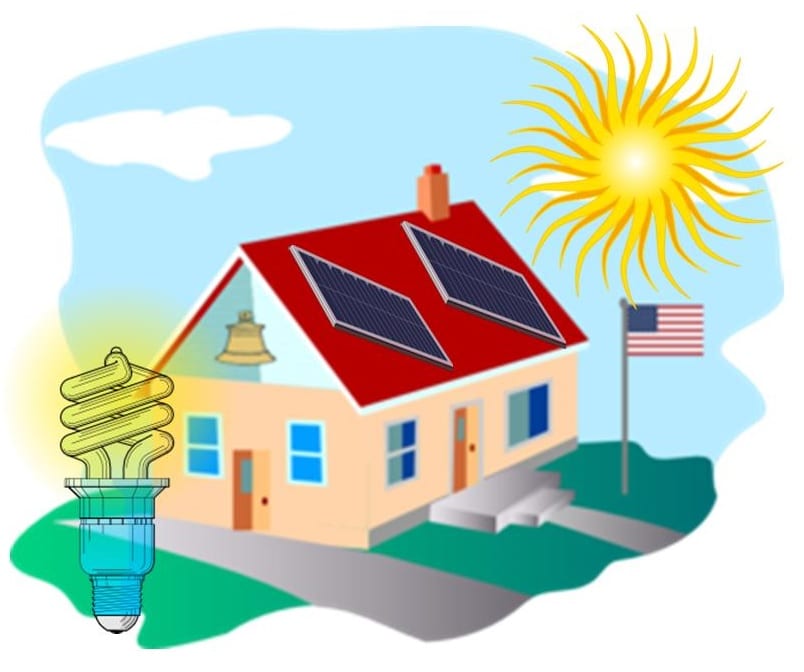 SolarCity, a leading solar energy developer, has announced that it will be providing new solar lighting systems to schools that do not have electricity. The initiative has been dubbed the "Give Power Foundation" and will begin providing solar lighting systems to schools in 2014. The lighting systems will be used for both day and night schools, thereby expanding the convenience being offered to students. The initiative is part of the United Nation's ongoing efforts to bring electricity to schools around the world that do not have reliable access to power.
291 million students attend schools without electricity
Approximately 291 million children currently attend schools that do not have electrical power. The majority of these schools are located in developing countries that do not have a reliable energy grid, and many are in rural parts of these countries where an energy grid is non-existent. SolarCity aims to provide lighting systems that take advantage of solar energy to these schools over the coming years. The United Nations is working to provide the schools themselves with reliable access to electrical power by 2030.
Solar lighting boasts of 1MW capacity
The solar-powered lighting systems being provided by SolarCity have a capacity of 1 megawatt. This is capable of handling a school's lighting needs for a significant amount of time. The lighting systems will be delivered through the Give Power Foundation, which is a non-profit organization registered in California. The organization has yet to receive a tax-exempt status, but will likely attain this status in early 2014.
SolarCity continues to establish lead in solar sector
SolarCity has established a formidable presence in the realm of solar energy. The company is behind some of the largest and most ambitious solar projects in the U.S. currently and is owned by Elon Musk, the name behind Tesla Motors. The company recently partnered with Tesla Motors in order to address issues concerning solar energy and battery storage technologies.