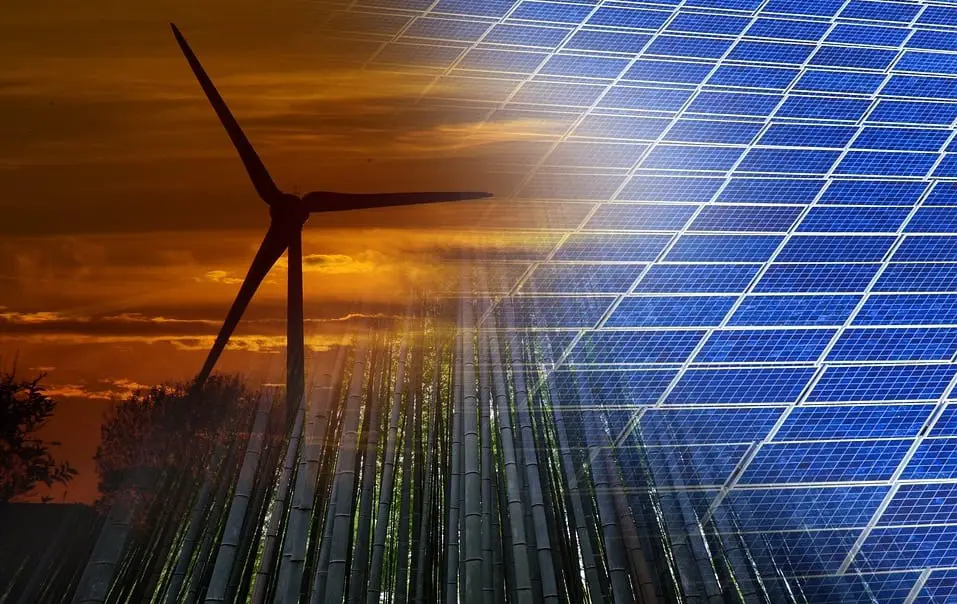 South Australia looks to expand its renewable energy and storage capabilities
September 4, 2017
Government calls for proposals for new projects
The South Australian government is calling for project proposals from companies that may be interested in renewable energy. The state is looking to secure new projects that focus on clean power, bioenergy, and energy storage. Such projects will receive aid from the Renewable Technology Fund, which has some $150 million in backing. Companies are being invited to submit proposals for innovative projects that could help South Australia establish a greater foothold in the renewable energy space.
Energy storage is becoming a major priority for South Australia
Energy storage is one of the state's focuses currently. South Australia has, in the past, fallen prey to severe blackouts caused by major storms and infrastructure faults. These power outages have left many residents without electricity for extended periods of time. While the state is looking to bolster its power generation capabilities through renewable energy solutions, it also intends to guard against future outages with efficient storage solutions. As such, the state is eager to receive proposals from organizations that have bulk energy storage projects in mind.
State has high hopes for bioenergy
South Australia is looking to support various types of renewable energy. Bioenergy projects will receive significant attention in this endeavor. Those with bioenergy project proposals must ensure that these projects have a minimum capacity of 15 megawatts. These projects must also include storage facilities. Through such projects, South Australia intends to establish itself as a leading force in the renewable energy field in the country.
Renewable energy is causing a shift in government policies throughout Australia
Australia, as a whole, has been placing more attention on renewable energy in recent years. The country is keen to distance itself from fossil-fuels in order to cut energy expenditures and emissions, but government policies have been slow to adapt. As state governments begin to focus more heavily on clean power, they are being pressured to introduce new polices that show favor for innovative projects while also reducing support for traditional forms of energy.