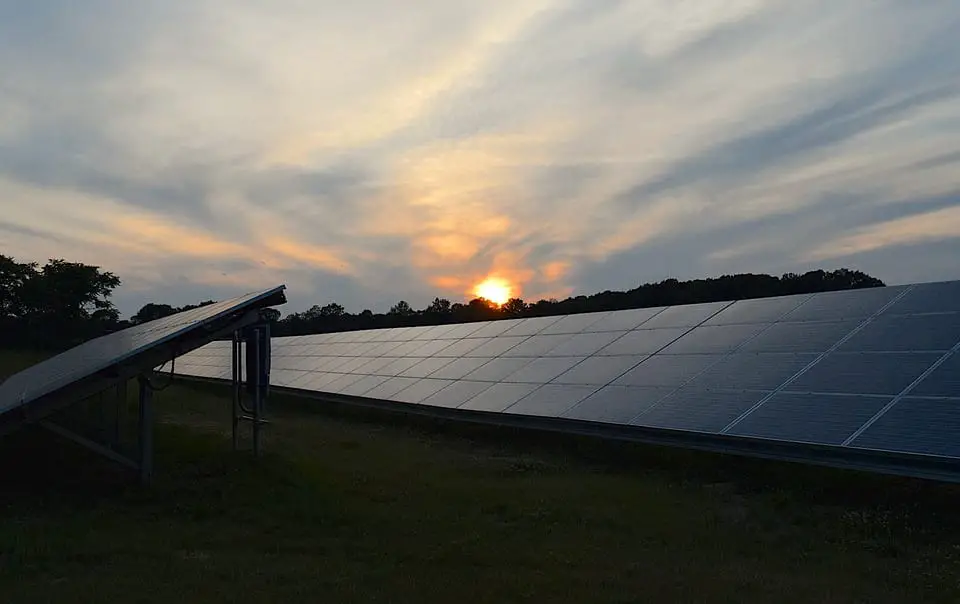 Florida utility commits to solar energy
September 1, 2017
Duke Energy plans to develop at least nine new solar projects
Duke Energy has announced plans to develop at least nine new solar energy systems in Florida. The utility will also be doing away with a controversial nuclear energy charge on customer bills. Duke Energy notes that the new solar initiatives are worth approximately $6 billion. These new projects are part of the utilities overarching efforts to embrace renewable power. The utility has faced criticism in the past for lagging behind others in this regard.
Solar technology has improved significantly in recent years
Currently, Duke Energy has less solar energy capacity than all other utilities in Florida. The company suggests that this is because it has waited for photovoltaic technology to improve. In the past few years, solar technologies have become more efficient at generating electricity. These technologies have also become significantly less expensive. As such, Duke Energy believes that the time is right to commit to large-scale solar energy projects in Florida. The utility intends to develop at least nine new solar projects in Florida within the next four years.
First solar energy project will have 75 MW of capacity
The utility has released details of the first of these projects, which will be developed on 550 acres of land in Hamilton County. The project will have a maximum capacity of 75 megawatts and will be able to generate enough electricity to power approximately 20,000 average homes. Several other projects are likely to have the same capacity. Projects with larger capacity would need to go through a lengthy application process in order to show that they are necessary.
Utility is also developing new batteries and charging stations
Duke Energy is not only working on developing new solar projects, of course. The utility has also announced new research and development efforts for large battery systems, which will work alongside its solar energy systems. The utility expects these battery systems to begin seeing deployment in 2020. Duke Energy is also working to develop some 500 charging stations that will serve electric vehicles in the coming years.