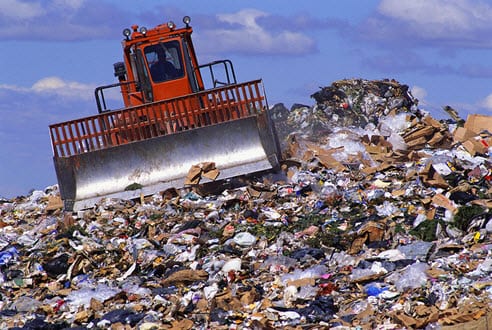 South Carolina backs hydrogen development program from BMW
August 21, 2011
0
By
Tami Hood
The South Carolina Research Authority has teamed with BMW in an effort to push hydrogen fuel technology beyond its current boundaries.
The effort revolves almost entirely around converting landfill gas into hydrogen gas, a practice that has been gaining momentum recently and has caught the interest of several major automakers. BMW has been experimenting with how landfill gas can translate into sustainable fuel and has found its uses to lie in the capabilities of hydrogen fuel cells. South Carolina has taken a particular interest in this method of fuel production for its efficiency.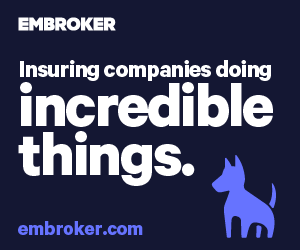 Landfills produce excessive amounts of methane, a significant amount of which is stored while the remainder is simply set free.
Since 2003, BMW has made an effort to collect the gas, seeing it as an untapped resource that can be used as an alternative to oil. Methane now accounts for nearly half of the energy providing power for BMW's manufacturing facilities in South Carolina. However, hydrogen may soon replace methane as the alternative energy of choice.
---------------------------------------------------------------------
Clean Energy Quotes To Remember - "For example, a breakthrough in better batteries could supplant hydrogen. Better solar cells could replace or win out in this race to the fuel of the future. Those, I see, as the three big competitors: hydrogen, solar cells and then better batteries."
- Bob Inglis, Politician
---------------------------------------------------------------------
The automaker has teamed with the South Carolina Research Authority to develop efficient ways to convert methane into hydrogen gas.
Most of BMW's facilities are already equipped with fuel cells. BMW says that if an effective method of conversion can be found, the company is ready to power its entire fleet of material handling equipment on nothing but hydrogen fuel.