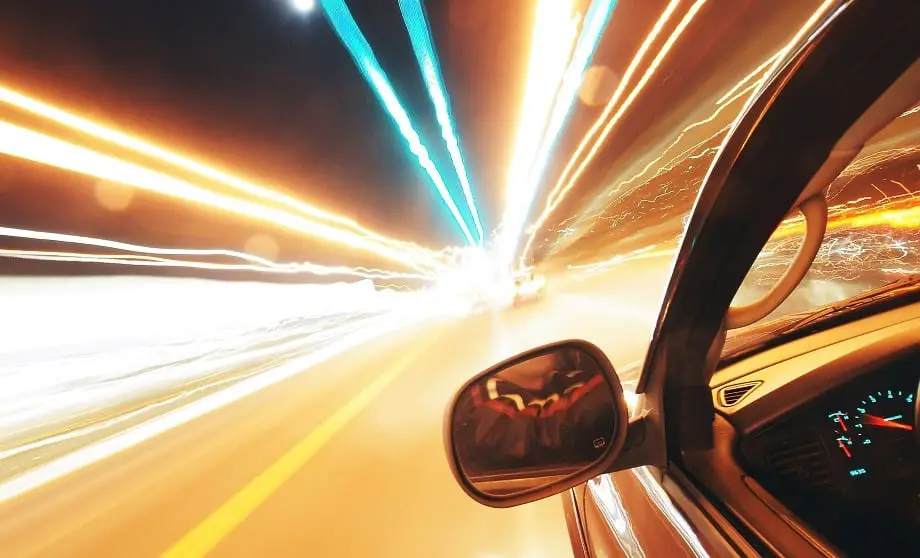 South Korea may accelerate the deployment of hydrogen fuel
February 12, 2018
International Hydrogen Energy Forum highlights South Korea as a major force in the hydrogen industry
The world's first International Hydrogen Energy Forum has taken place in South Korea. Executives from large oil, energy, science, technology, and transportation organizations came together in Seoul recently to hold a strategic dialogue. The gathering was focused on finding ways to help the South Korean government accelerate the deployment of hydrogen fuel. South Korea could play a major role in expanding the use of hydrogen throughout the entire region.
Hydrogen Council aims to promote the use of fuel cells throughout the world
The International Hydrogen Energy Forum is the first step in the Hydrogen Council's strategic plan for 2018. The Hydrogen Council is comprised of various groups throughout the world that support fuel cells and hydrogen fuel. Throughout 2018, the organization aims to ensure the growth of hydrogen and resolve technological issues that are plaguing fuel cells. According to the Hydrogen Council, fuel cells may be able to deliver a fifth of the world's energy by 2050. Moreover, the fuel cell industry could create some 30 million jobs globally by that time.
Study shows that South Korea is investing heavily in hydrogen fuel
In a recent study, the Hydrogen Council identified South Korea as a leading force in the adoption of hydrogen fuel. The country has been showing particular support for fuel cell vehicles, which produce no harmful emissions. The South Korean government has been investing particularly heavily in the development of new power plants that use fuel cells to generate electricity as well. These efforts have led to an increased demand for hydrogen production solutions. As hydrogen production increases, South Korea may end up exporting this fuel to other countries investing in fuel cell technology.
Government aims to use renewable energy to cut emissions by 37% by 2030
The South Korean government recently announced plans to reduce carbon emissions by 37% by 2030. In order to accomplish this goal, the government plans to invest more heavily in fuel cell technology. For fuel cells to find success, the government also intends to build more hydrogen fuel stations. By 2022, South Korea aims to have some 310 hydrogen stations in operation throughout the country.