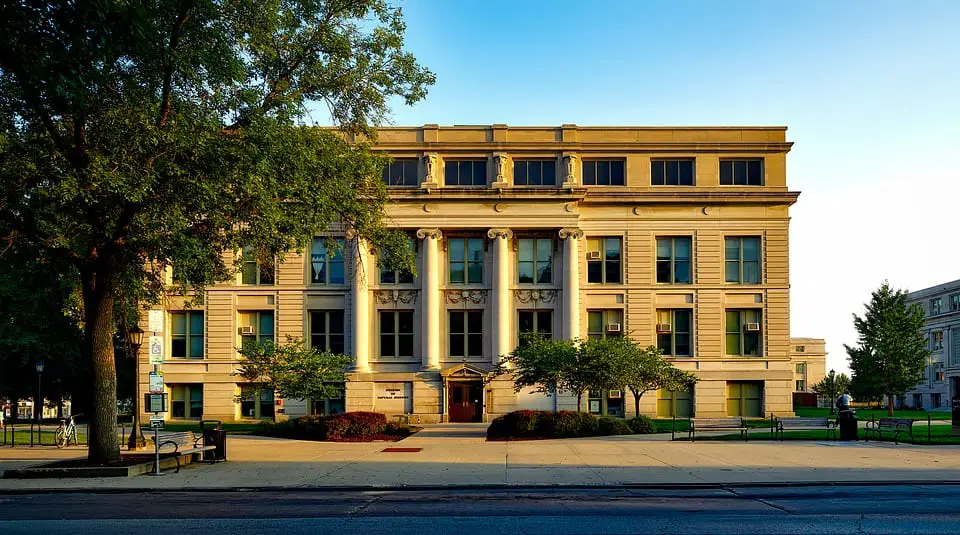 HyperSolar makes a breakthrough with its hydrogen production technology
February 12, 2018
Catalyst improvements could help make hydrogen production more efficient
HyperSolar, a prominent hydrogen technology company, has announced a major breakthrough with its catalyst technology. The company has made improvements to its 3D oxygen catalyst, which could make hydrogen production through the use of solar energy even more efficient. This improvement could help make fuel cells significantly more attractive in the coming years. By further optimizing fuel cell catalysts, HyperSolar could help add further momentum to the rapidly growing fuel cell industry.
HyperSolar develops a stable oxygen catalyst
The amount of hydrogen generated through the electrolysis of water is quite limited due to slow reactions with oxygen. As such, developing a catalyst that allows for a stable oxygen reaction is paramount in improving fuel cell systems. HyperSolar has been working with the University of Iowa to accomplish this goal. Together, the two have demonstrated a new catalyst that is highly efficient and stable. The catalyst has operated for more than 190 hours without losing any efficiency.
Efficient hydrogen production is becoming more important
Finding ways to improve the efficiency of hydrogen production has become very important for the fuel cell industry. HyperSolar has focused on using solar energy to make the production process more efficient. To make this possible, the company has had to make improvements to catalyst technology. HyperSolar uses inexpensive, commercially available materials in its hydrogen production technology. In doing so, the company believes that it can help increase the appeal of fuel cells while also helping to expand infrastructure support for these energy systems.
Company will test new system extensively to prepare for its commercialization
HyperSolar's catalyst is designed to work with its first generation hydrogen systems, which make use of amorphous triple junction silicon solar cells. The company will be testing this system for a 365-day period of uninterrupted hydrogen production. The trial is expected to help increase the system's commercial appeal in various markets that have become interested in hydrogen fuel.